Free Premium Marketo Templates
Get access to 50+ premium Marketo email templates and pre-built Marketo landing page templates that you can customize to your brand - no coding required and absolutely free.
Fully integrated with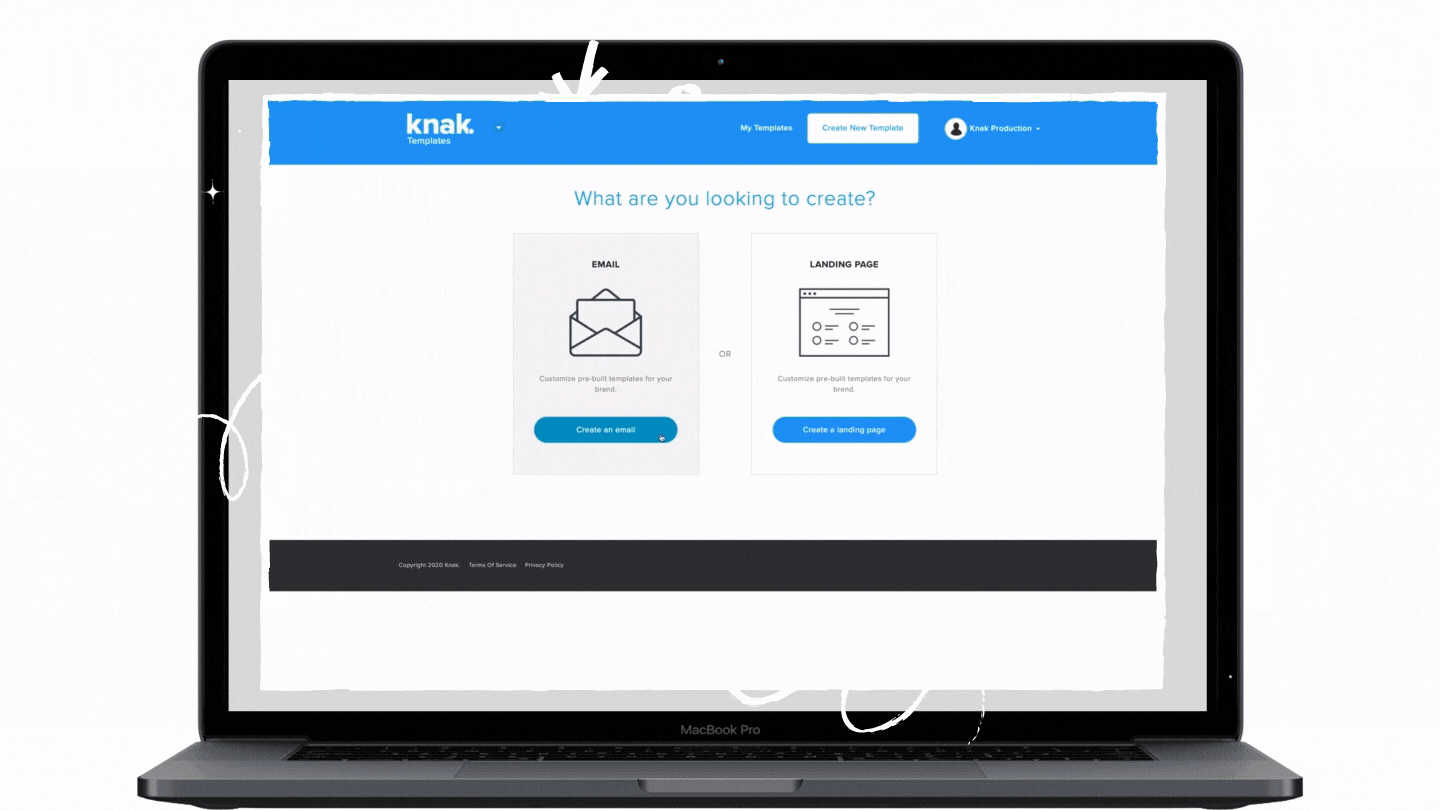 Branded Marketo email and landing pages in a few easy steps - no coding required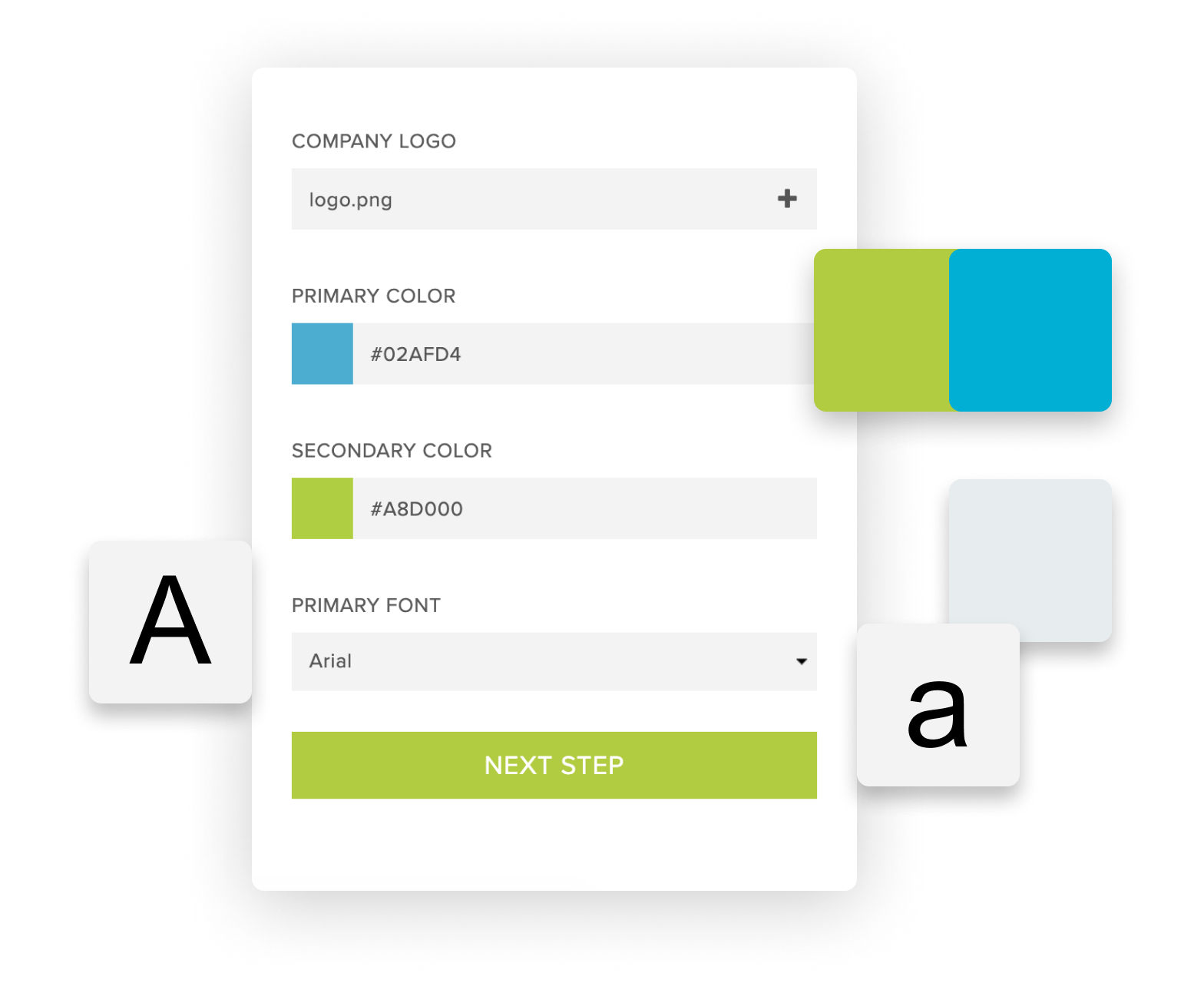 Fully Branded
Simply provide your email address, and our brand generator will automatically pull in your logo, colours, and fonts into the template.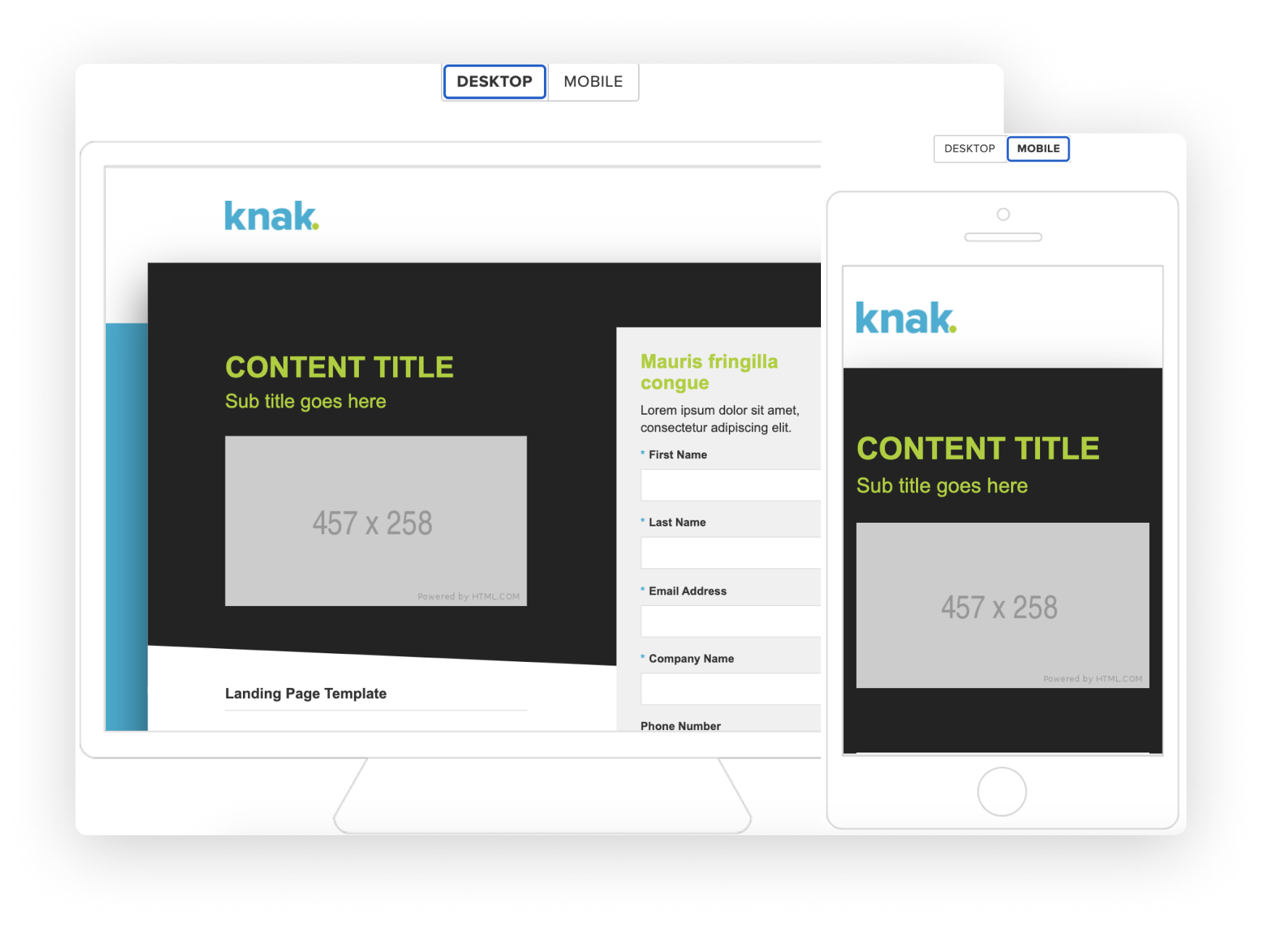 Fully Responsive
Choose from a selection of 50+ fully responsive Marketo email and landing page templates.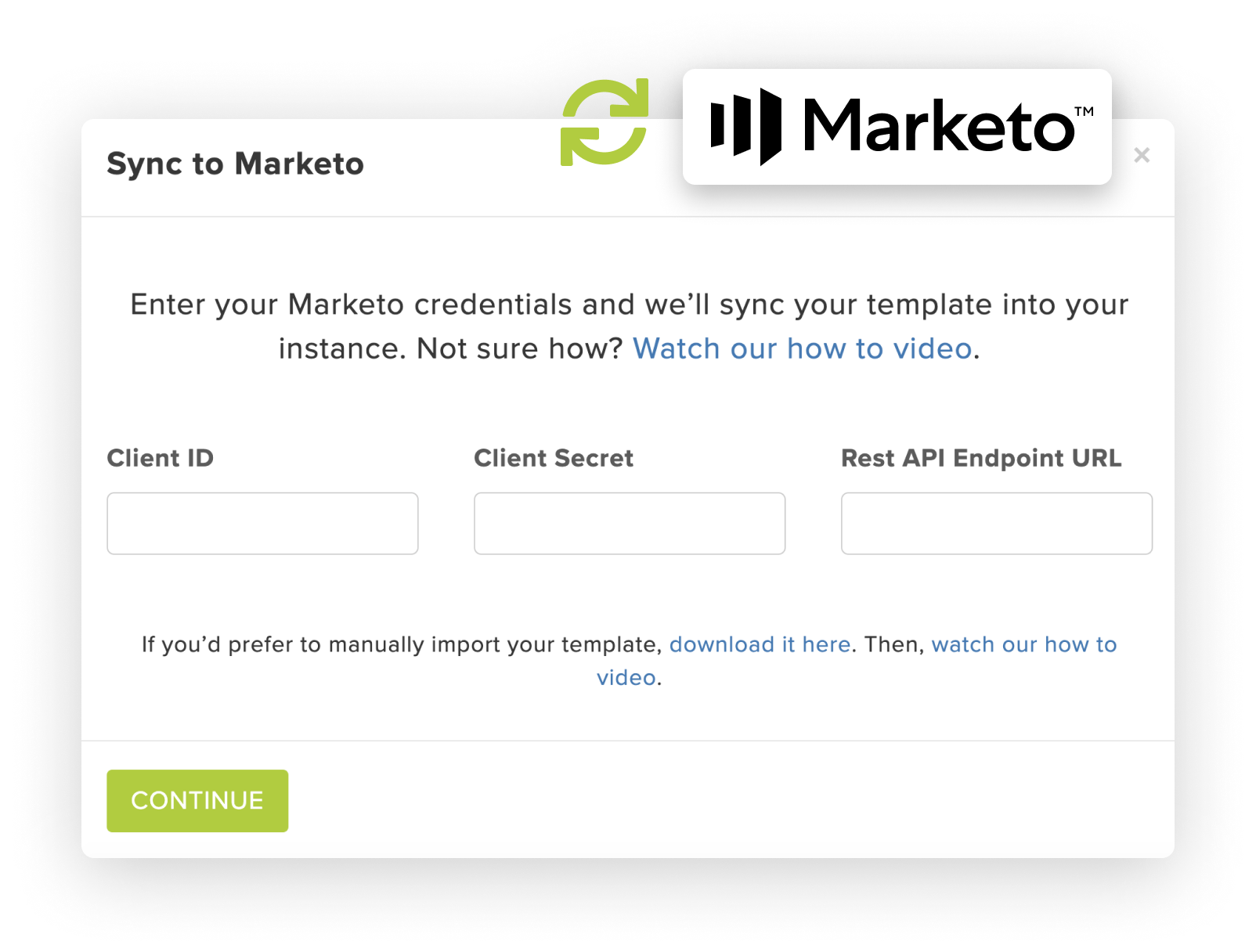 Marketo Ready
Once you're ready, you can sync your assets directly to your Marketo instance. It's that easy. No coding required.
Ready to graduate from templates?
Templates are a good starting point, but they're just the beginning of your campaign creation journey. Knak's email creation platform can transform the way you build emails for Marketo.
Our Knak Enterprise product is used by thousands of marketers around the world to collaborate and create incredible, on-brand emails.
Want to learn more?
Book a demo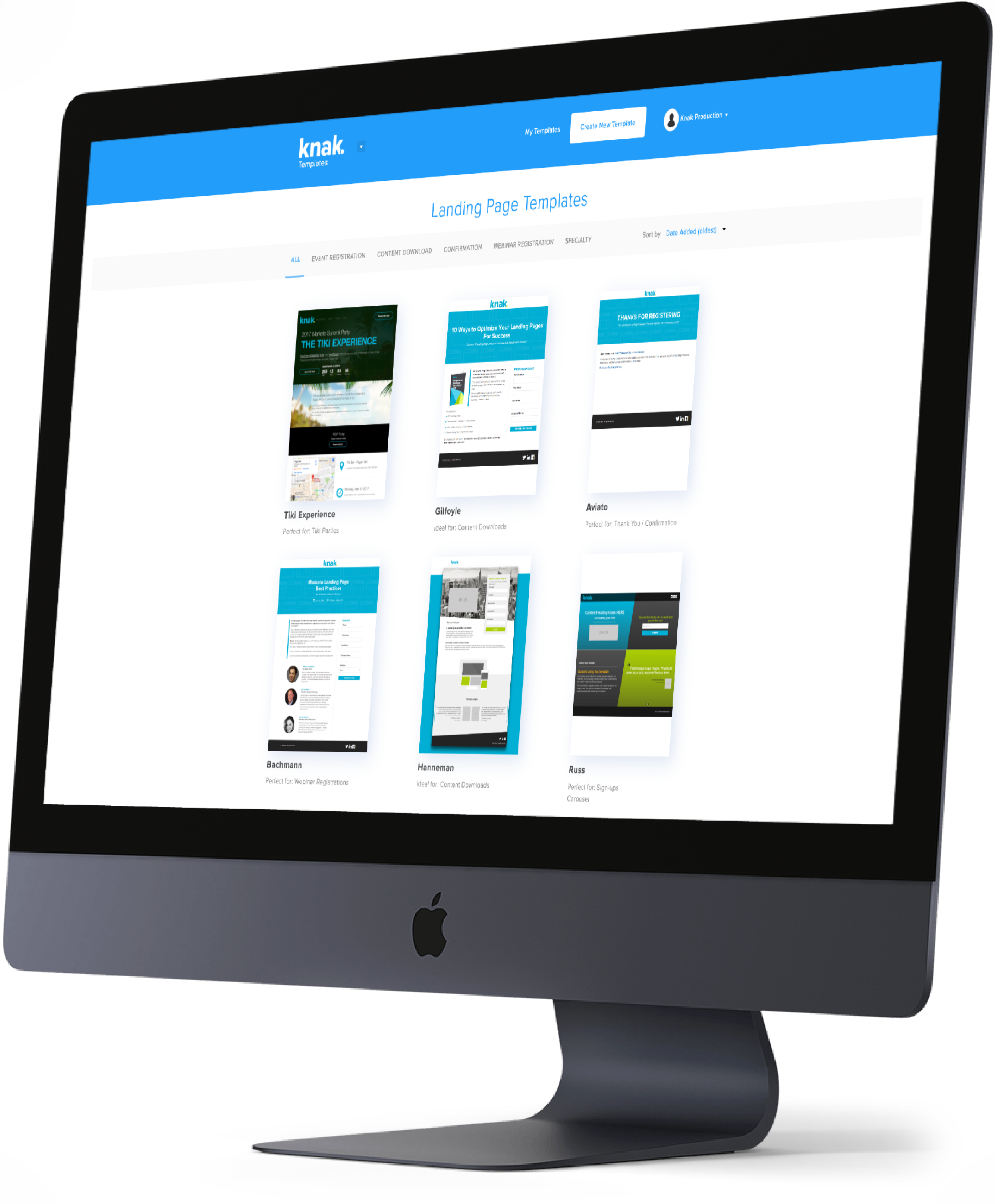 Improving email creation for companies across the globe