Knak started with a simple idea: Let's make life easier for marketers.
Now hundreds of the world's top brands and tens of thousands of marketers rely on Knak, and we set the standard for email and landing page creation platforms.
Our Story
Built by marketers, designed for everyone.
We were marketers before we were email experts, so we know what teams are looking for.
Most marketers got into Marketing as an outlet for their creativity. But between needing to know HTML or coordinating with agencies or having to fill in forms to produce assets, creativity increasingly seems like a distant afterthought.
Knak exists to lead the fight for creativity in marketing. To lead the movement against robots coming for Marketers jobs, and to make sure Marketers talents are used for creativity, not for entering data into forms.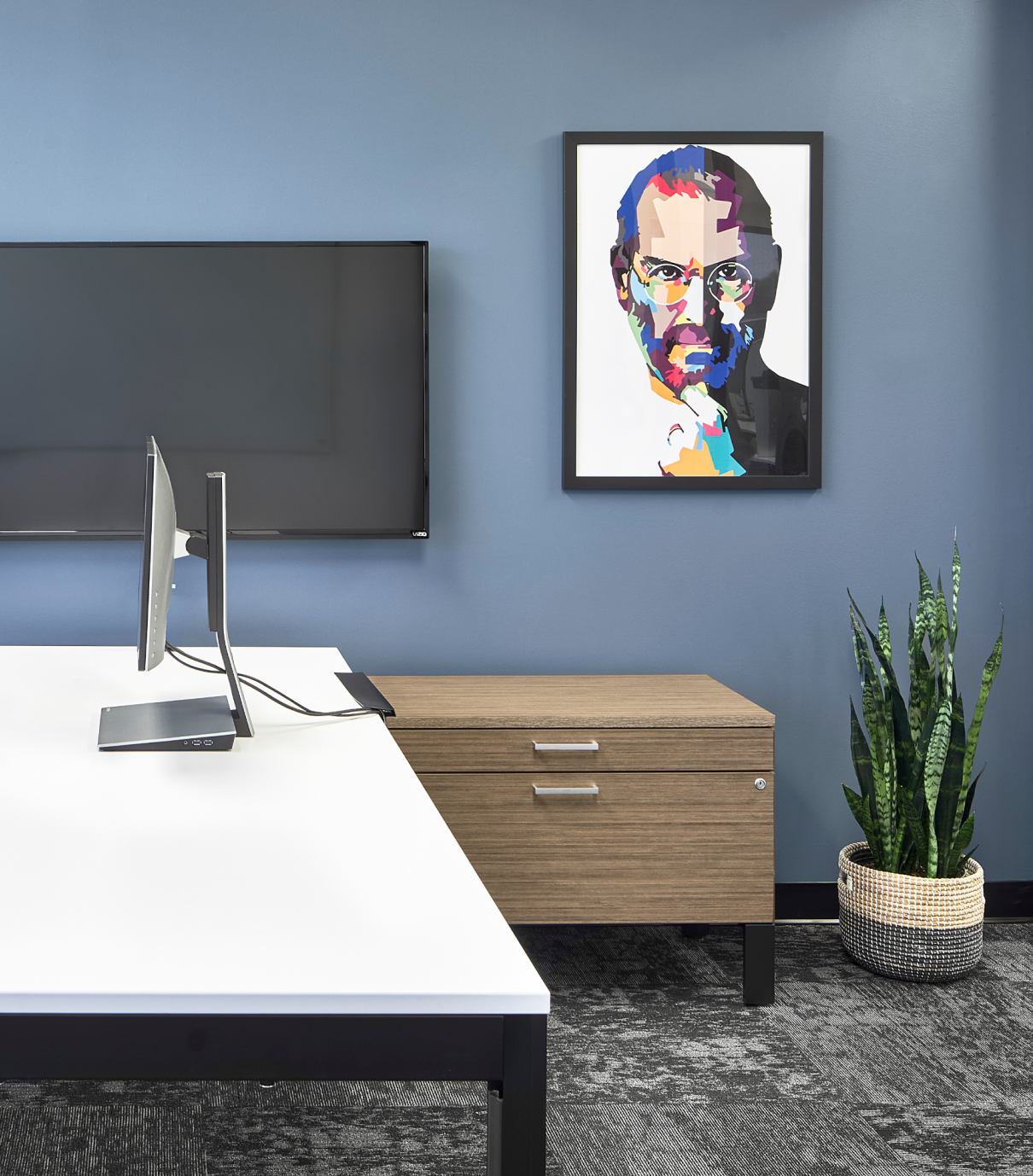 Knak at a glance
We're proud of what we've built. Our culture is rooted in our mission: to make email creation simple so great design is within reach for anyone, anywhere.
We're driven by customer success, and we work hard to find innovative ways to deliver happiness, one email at a time.
25M
Dollars in Funding Raised
∞
Sending Platforms Supported
The Knak roadmap
Here's the history of Knak, from our first free templates, to the robust Builder and Enterprise platforms we offer today.
2015
Knak is born
Marketo email templates launch.
Marketo landing page templates quickly follow.
2016
Eloqua templates are introduced.
More templates are added for both Marketo and Eloqua.
2017
Our Builder and Enterprise email platforms launch
FEATURES INCLUDE: A drag-and-drop-editor Marketo and Eloqua integrations Brand control Approval groups
Knak becomes a full time project
Our first team members are hired.
+ EXPAND
2018
Key new features are added.
FEATURES INCLUDE:
Modules
Image library
Advanced user permissions
Editor restrictions
2019
A new user interface is released for our editor
Link review is added.
Editor restrictions become more advanced.
2020
Our new and improved email editor launches
NEW INTEGRATIONS:
Pardot
Salesforce Marketing Cloud
Acoustic
Adobe Campaign
SAP Marketing Cloud
NEW FEATURES: Annotated feedback Marketo images The ability to clone a Marketo program directly into Knak The ability to deploy Marketo campaigns directly from Knak
Knak HQ opens in Ottawa
+ EXPAND
2021
Landing pages officially launch
with the ability to create from scratch, or use modules and themes.
NEW INTEGRATIONS:
Responsys
Braze
SendGrid
Sparkpost
Veeva Vault
Stay tuned for more new features, coming soon...
The leadership team
AKA our secret weapon
From a small group that started in our CEO's basement to a diverse team that spans Canada, the Knak staff has grown, and our commitment to building a product-first, customer-led company remains the same. Here are the world-class people who make it happen.
Pierce Ujjainwalla
Co-Founder & CEO
Pierce Ujjainwalla
Co-Founder & CEO
Pierce is a career marketer who has lived in the marketing trenches at companies like IBM, SAP, NVIDIA, and Marketo. He launched Knak in 2015 as a platform designed to help Marketers simplify email creation. He is also the founder of Revenue Pulse, a marketing operations consultancy.
Brendan Farnand
Co-Founder & COO
Brendan Farnand
Co-Founder & COO
Brendan is a career enterprise marketer who's passionate about making modern marketing accessible to everyone. He has worked at organizations of every size, from startups to global enterprises, and is experienced with the full spectrum of marketing operations, including analysis, go-to-market strategy, asset creation, sales enablement, and demand generation. He also loves dad jokes, even though his kids do not.
Patrick Proulx
Co-Founder & CTO
Patrick Proulx
Co-Founder & CTO
Patrick loves working for Knak. Whether he's working to develop a great new feature, improve the site's performance, or enhance usability, he's always pushing the envelope to create the best possible platform for Knak's clients. Patrick is glad to be part of a team that's passionate about their work, and he's happy to be creating a product that's fun to use and meets a real need for Marketers.
Kelly Rigole
Vice President, Operations
Kelly Rigole
Vice President, Operations
Kelly is passionate about efficiency and loves working with her teams to boost Knak's operations. As a certified Salesforce administrator Kelly previously worked in Sales Operations and has spent several years in various marketing roles for both B2C and B2B companies. Her operations background in event planning and the entertainment industry has also given her an "all hands on deck" mentality – the perfect fit for a fast-growing Startup like Knak. When not on her computer, you can find Kelly curled up with a good sci-fi book and a cup of tea.
Christopher Chan
Head of Finance
Christopher Chan
Head of Finance
Chris joins the Knak team after working at Ottawa-based accounting firm Logan Katz. Chris graduated with a Commerce degree with a specialization in Accounting from the University of Ottawa and got his CPA designation in 2019. When he's not crunching numbers, Chris enjoys hiking, rock climbing, and white water kayaking.
Board of Advisors
Our Board of Advisors is a group of men and women who play an official mentorship role at Knak. They are some of the most innovative, pioneering leaders in the industry, and we're so happy to have them in our corner.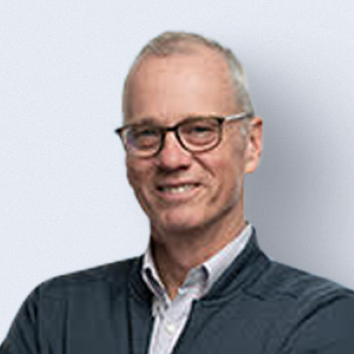 Robert Ashe
Advisory Board Member,
Independent Advisor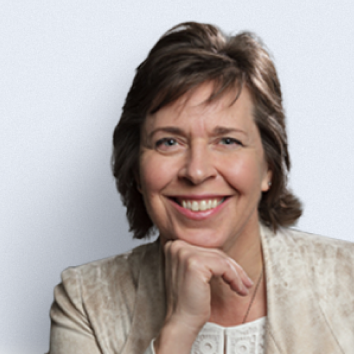 Leah MacMillan
Chief Marketing Officer,
Trend Micro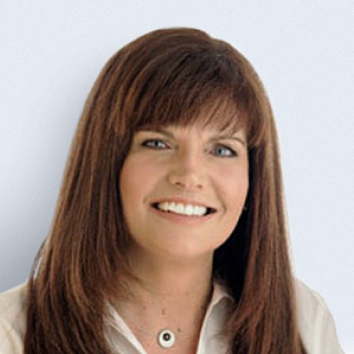 Mychelle Mollot
Chief Marketing Officer,
Solace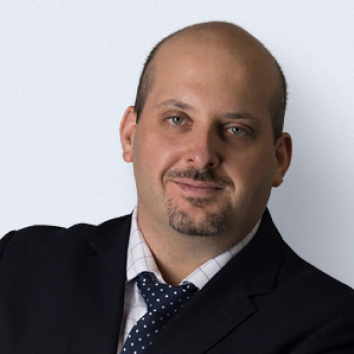 Pascal St. Jean
Small Business Chair,
TEC Canada
×
Robert Ashe
Robert Ashe is the former President and CEO of Cognos Inc. First appointed President in 2002 and CEO in 2004, he held both roles until the company was acquired by IBM in 2007 for $4.9 billion, IBM's largest software acquisition to date. After the acquisition, Mr. Ashe served as IBM's General Manager of Business Analytics for several years.
Currently, he is a director of ServiceSource International, Inc., MSCI, Inc., Shopify, and Halogen Software, Inc.
Mr. Ashe holds a Bachelor of Commerce in Accounting from the University of Ottawa and is a Fellow of the Institute of Chartered Accountants of Ontario.
×
Leah MacMillan
As CMO at Trend Micro, Leah MacMillan is responsible for all aspects of global marketing strategy and operations, including driving brand awareness for the organization and the solutions it offers. She is passionate about high-tech innovation and storytelling, and these interests have fueled a successful career that included senior positions at Entrust and Cognos, and, more recently, an executive position at IBM.
Ms. MacMillan holds a Bachelor of Commerce in Marketing and International Business from McGill University.
×
Mychelle Mollot
Mychelle Mollot is the CMO at Solace, where she is responsible for all aspects of the company's marketing strategy and operations. Prior to her role at Solace, Mychelle served as the Chief Marketing Officer at Klipfolio and as Vice President and CMO for the WebSphere and Business Analytics divisions of IBM, where she launched the Smarter Analytics component of IBM's Smarter Planet.
Ms. Mollot holds a Bachelor of Science in Engineering Geophysics from Queen's University.
×
Pascal St. Jean
Pascal St. Jean is a born entrepreneur, innovator, and life-long learner. His remarkable business achievements have earned him a respected reputation as a passionate leader, visionary, and advisor.
Pascal is the founder of many successful ventures, including Picsphere and Citadel Rock Communities, Inc., and he serves as a strategic advisor to many start-up businesses in the Ottawa region. His current focus is to establish Ottawa as a tech and business hub by championing local businesses and their leaders.
Mr. St. Jean holds a Bachelor of Science in Computer Engineering from the University of Ottawa.
Our values are part of who we are, what we stand for, and how we act. At Knak, we're committed to living out these values every day and doing what's right for our customers, partners, and employees.
Want to work at Knak?
View our open roles and fill out an application today.