Knak started with a simple idea: Let's make life easier for marketers.
Now hundreds of the world's top brands and tens of thousands of marketers rely on Knak, and we set the standard for email and landing page creation platforms.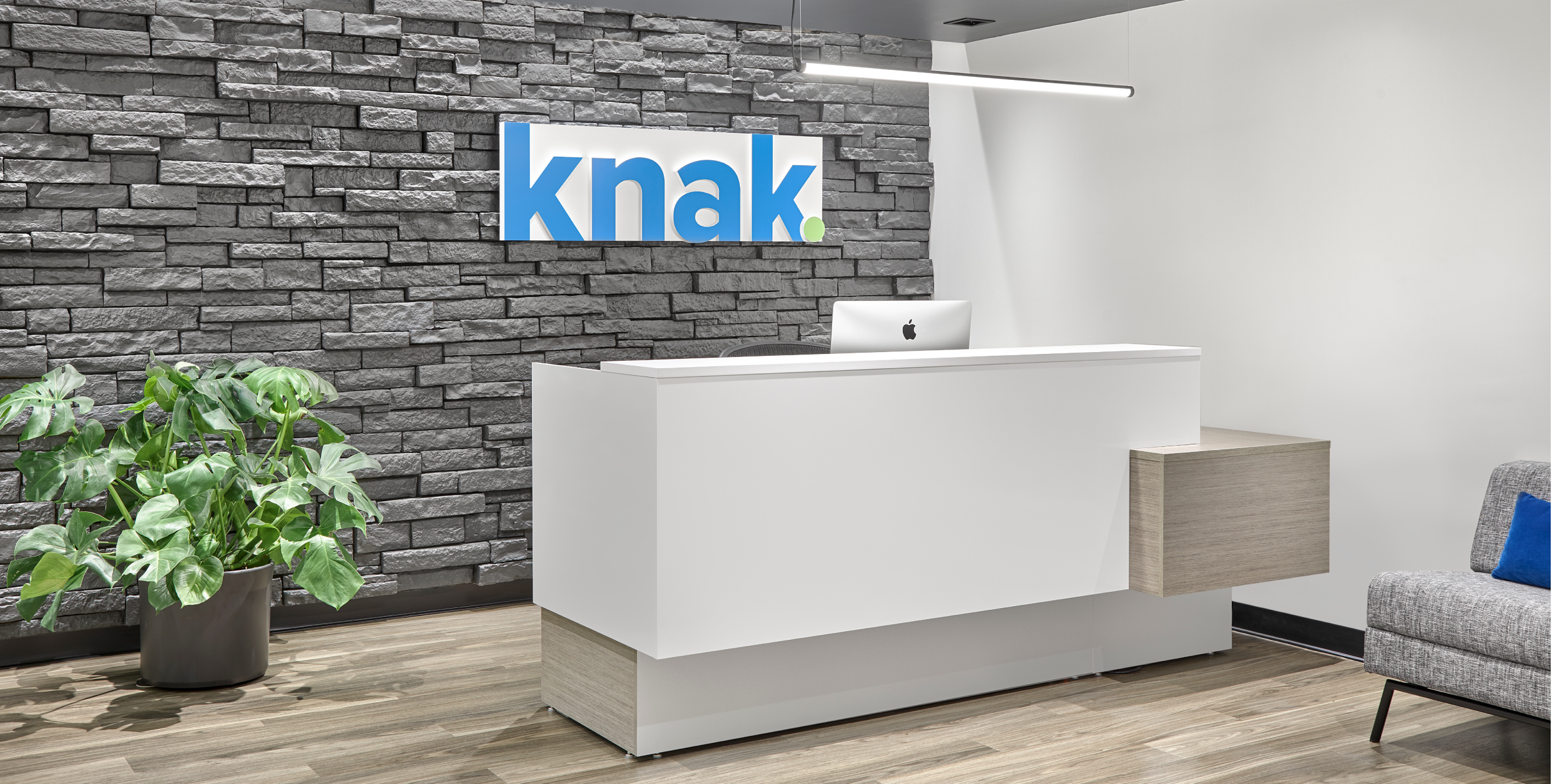 Our Story
Built by marketers, designed for everyone.
We were marketers before we were email experts, so we know what teams are looking for.
Most marketers got into Marketing as an outlet for their creativity. But between needing to know HTML or coordinating with agencies or having to fill in forms to produce assets, creativity increasingly seems like a distant afterthought.
Knak exists to lead the fight for creativity in marketing. To lead the movement against robots coming for Marketers jobs, and to make sure Marketers talents are used for creativity, not for entering data into forms.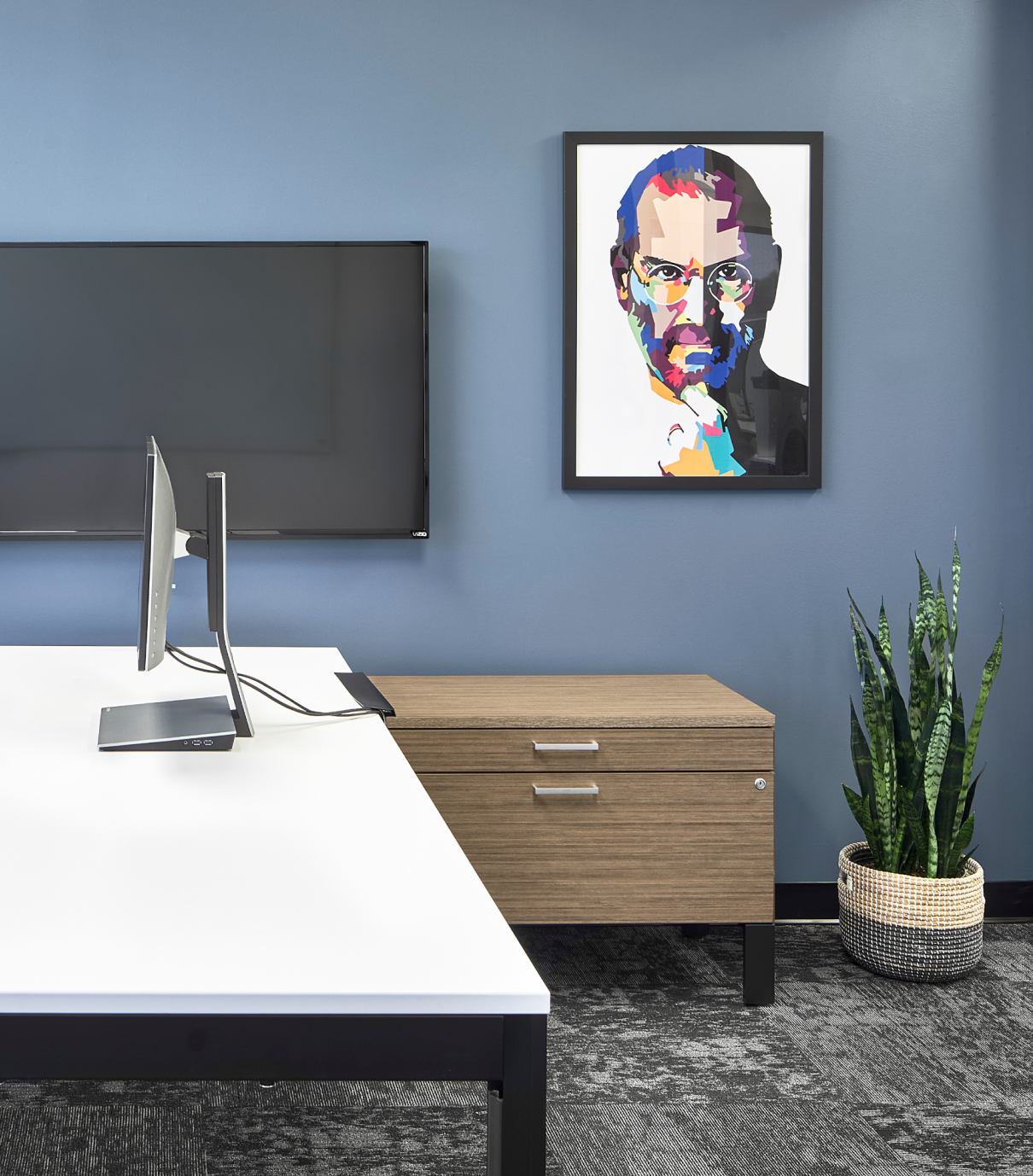 The team
AKA our secret weapon
From a small group that started in our CEO's basement to a diverse team that spans Canada, the Knak staff has grown, and our commitment to building a product-first, customer-led company remains the same. Here are the world-class people who make it happen.
Pierce Ujjainwalla
Co-Founder & CEO
+
Brendan Farnand
Co-Founder & COO
+
Kelly Rigole
Operations Director
+
Chris Davies
Chief Creative Officer
+
Patrick Proulx
Co-Founder & CTO
+
Christopher Chan
Financial Controller
+
Shyley Beauty
Email Developer
+
Cole Van Wyk
Senior Accountant
+
Kassia Clifford
Security and Compliance Manager
+
Joel Chretien
Software Development Manager
+
Spencer Bull
Customer Project Manager
+
Jack Steele
Developer/Email Specialist
+
Charles Kijek
Business Development Representative
+
Felix Higgs
Senior Customer Success Manager
+
Marco Cultrera
Senior Quality Assurance Engineer
+
Felix Feng
Senior Developer
+
Sam Munro
Product Manager
+
Isha Agarwal
Co-Op Email Designer
+
Sebastian Frank
Co-Op Email Designer
+
Zak Michalyshyn
Talent Acquisition Lead
+
Ruth Watson
Customer Marketing Manager
+
Brady Riordan
Full-Stack Developer
+
Fernando Benavides
Developer
+
Lulu Pastrana
Marketing Manager
+
Sakinna Gairey
Sales Operations Manager
+
Andrew Maxwell
Customer Support Specialist
+
Nancy Borgognoni
Account Executive
+
Nik Argiropoulos
Junior Developer
+
Andrew Lee
Senior Cloud Ops Engineer
+
James Abell
Senior Developer
+
David Ellis
Integrations Developer
+
Morgan Charlebois
Account Executive
+
Adam Young
Account Manager
+
Lindsay Jobin
Office Administrator
+
Alfred Markut Jr
Customer Success Manager
+
Kimberley Brooks
HR Business Partner
+
Trevor Smith
Cloud Operations Consultant
+
Sienna Benson
HR Coordinator
+
Aidan MacMillan
Co-Op Software Developer
+
Emalie Tavares
Finance Manager
+
Our values are part of who we are, what we stand for, and how we act. At Knak, we're committed to living out these values every day and doing what's right for our customers, partners, and employees.
"Despite there being a huge amount to do, the healthy work-life balance is actively encouraged. Everyone shuts down at 5PM, which has allowed me to keep putting a lot of time into my own personal interests and hobbies. This is a huge change in culture from my last job."
Current Knak Employee - Glassdoor
Board of Advisors
Our Board of Advisors is a group of men and women who play an official mentorship role at Knak. They are some of the most innovative, pioneering leaders in the industry, and we're so happy to have them in our corner.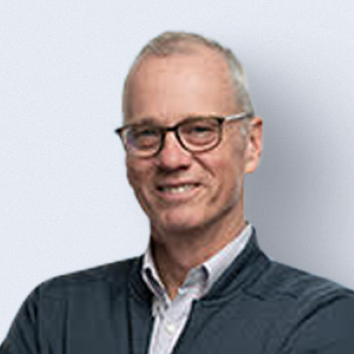 Robert Ashe
Advisory Board Member,
Georgian Partners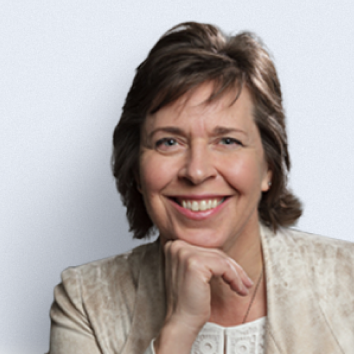 Leah MacMillan
Chief Marketing Officer,
Trend Micro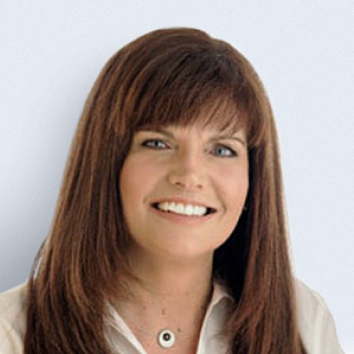 Mychelle Mollot
Chief Marketing Officer,
Solace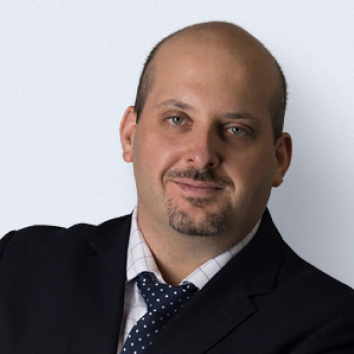 Pascal St. Jean
Small Business Chair,
TEC Canada
×
Robert Ashe
Robert Ashe is the former President and CEO of Cognos Inc. First appointed President in 2002 and CEO in 2004, he held both roles until the company was acquired by IBM in 2007 for $4.9 billion, IBM's largest software acquisition to date. After the acquisition, Mr. Ashe served as IBM's General Manager of Business Analytics for several years.
Currently, he is a director of ServiceSource International, Inc., MSCI, Inc., Shopify, and Halogen Software, Inc.
Mr. Ashe holds a Bachelor of Commerce in Accounting from the University of Ottawa and is a Fellow of the Institute of Chartered Accountants of Ontario.
×
Leah MacMillan
As CMO at Trend Micro, Leah MacMillan is responsible for all aspects of global marketing strategy and operations, including driving brand awareness for the organization and the solutions it offers. She is passionate about high-tech innovation and storytelling, and these interests have fueled a successful career that included senior positions at Entrust and Cognos, and, more recently, an executive position at IBM.
Ms. MacMillan holds a Bachelor of Commerce in Marketing and International Business from McGill University.
×
Mychelle Mollot
Mychelle Mollot is the CMO at Solace, where she is responsible for all aspects of the company's marketing strategy and operations. Prior to her role at Solace, Mychelle served as the Chief Marketing Officer at Klipfolio and as Vice President and CMO for the WebSphere and Business Analytics divisions of IBM, where she launched the Smarter Analytics component of IBM's Smarter Planet.
Ms. Mollot holds a Bachelor of Science in Engineering Geophysics from Queen's University.
×
Pascal St. Jean
Pascal St. Jean is a born entrepreneur, innovator, and life-long learner. His remarkable business achievements have earned him a respected reputation as a passionate leader, visionary, and advisor.
Pascal is the founder of many successful ventures, including Picsphere and Citadel Rock Communities, Inc., and he serves as a strategic advisor to many start-up businesses in the Ottawa region. His current focus is to establish Ottawa as a tech and business hub by championing local businesses and their leaders.
Mr. St. Jean holds a Bachelor of Science in Computer Engineering from the University of Ottawa.
Knak at a glance
We're proud of what we've built. Our culture is rooted in our mission: to make email creation simple so great design is within reach for anyone, anywhere.
We're driven by customer success, and we work hard to find innovative ways to deliver happiness, one email at a time.
2015
Year Founded
0
Dollars in Funding Raised
∞
Sending Platforms Supported
0
Coding Required
1000s
of Users
100K+
Emails Built