Careers at Knak
Come join a fast-growing company that's changing the way marketers create emails and landing pages. It's the talent, experience, passion, and diverse perspectives of our people that drive us forward every single day.
See open roles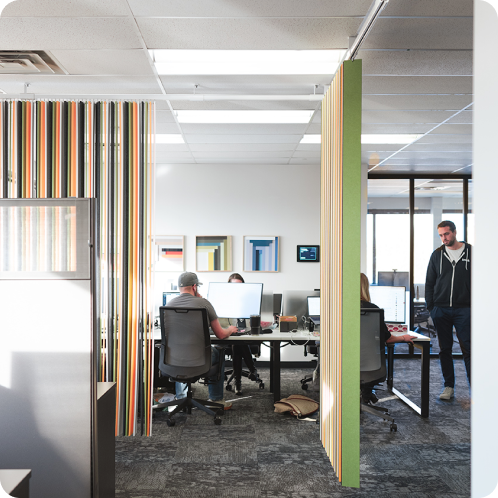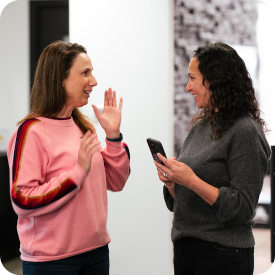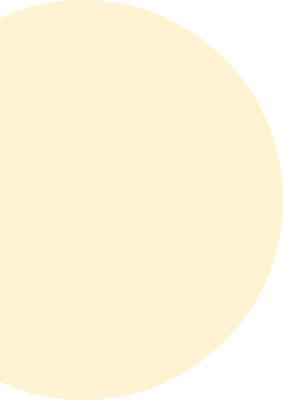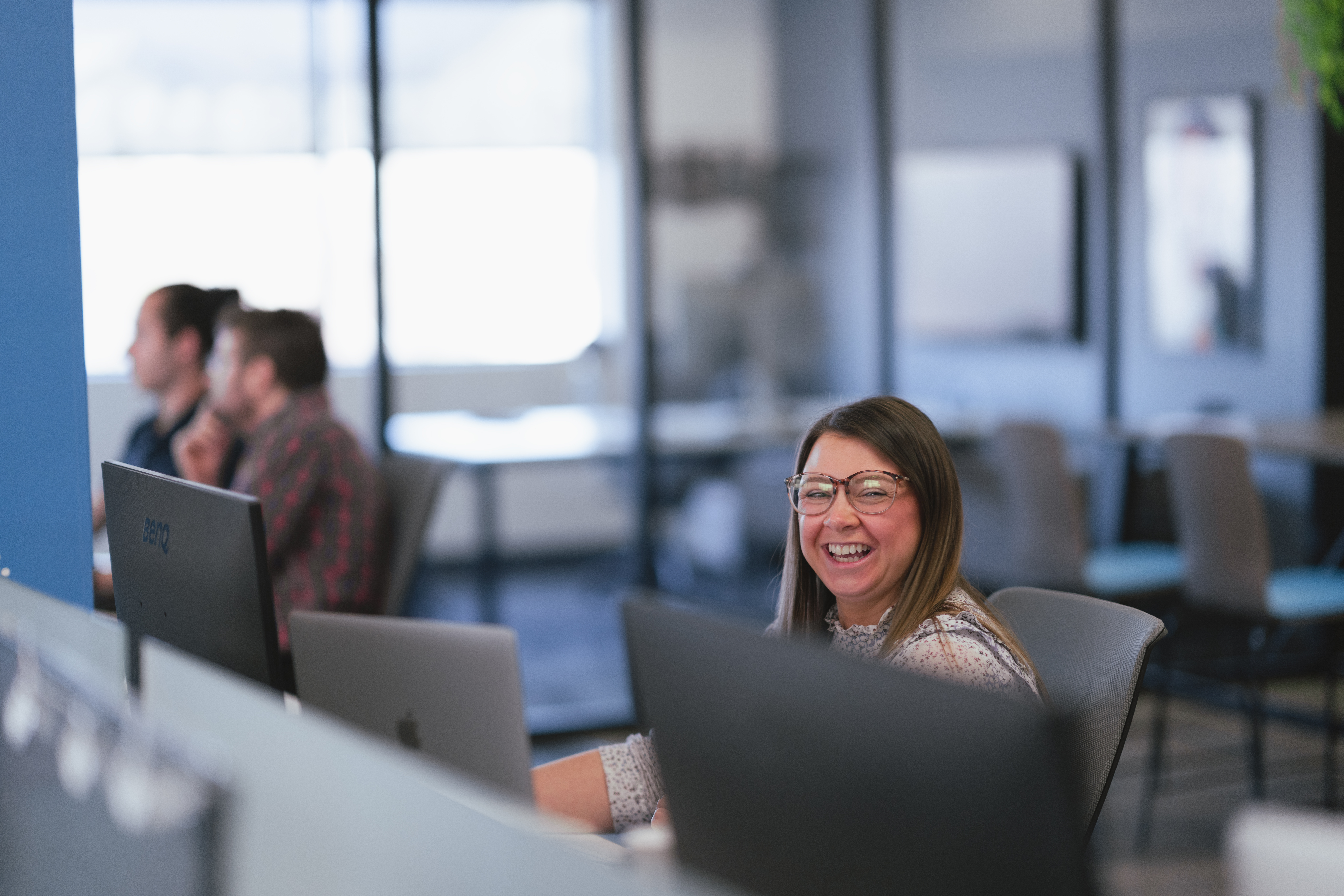 A great place to work, and growing fast
Knak started in 2015 with the simple goal of making marketers' lives easier. Since then, we've built a SaaS platform that defines the codeless campaign creation category. Today, Knak lets thousands of marketers create emails and landing pages, in-house, with no code required. It's used by some of the world's biggest brands.

We've grown incredibly fast, and after raising our first round of funding, we're growing even faster. We're passionate about what we do, and about having fun while we do it.

Oh, and we also happen to be one of Ottawa's best places to work.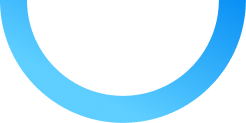 Find balance, and a whole lot more
We know there's more to life than work. That's why we do everything we can to make sure our employees are happy and healthy, both inside the office and out.
Here are some of the perks and benefits that come with working at Knak.
Minimum 3 weeks vacation
7 days of life leave
Half-day Fridays in the summer
$1000 home office credit
Equity in the company
Staff beach vacations for hitting goals
$5000 yearly professional development budget
True work-life balance
Remote-friendly culture
Low-tech Monday mornings
Weekly office lunches
Great tech for employees
Comprehensive health coverage from day one
Week-long shut down for the holidays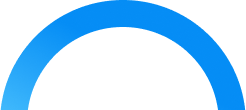 Words we live by
Knak was founded on the four pillars of culture, customer, product and growth. They drive everything we do as a company, and we talk about all four at our weekly all-hands meeting. When it comes to culture, we live by ten core values.
We maintain balance
Because even though things might get busy sometimes, we know we need to maintain our health and personal lives to succeed.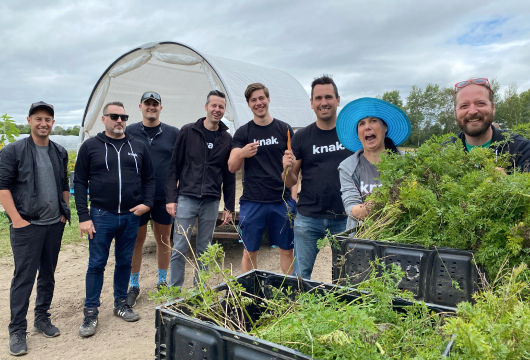 We're always respectful
We respect our customers, respect ourselves, and always expect respect in return.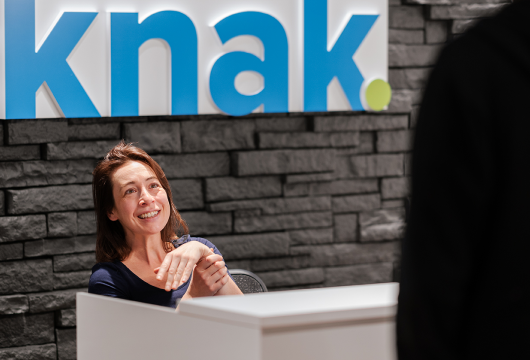 We stay curious
We work without blinders, and strive to see the big picture across our company and the world.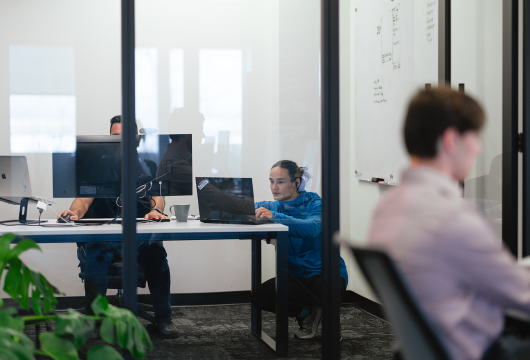 We get sh*t done
Deciding what needs to happen and then putting our heads down to make it happen.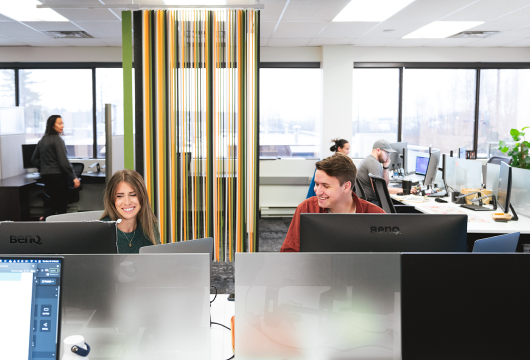 We think bigger and act bigger
Always innovating, always looking for a better way to do things, and never accepting the status quo.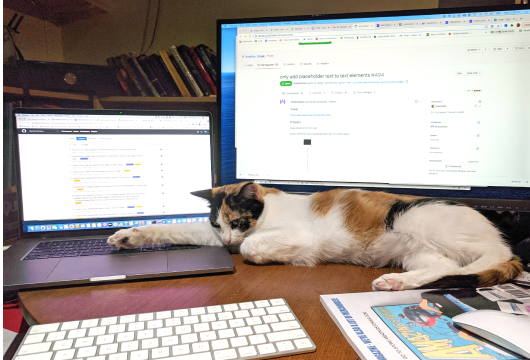 We operate with transparency always
We work as a team, support each other, and speak our minds openly. No secrets allowed.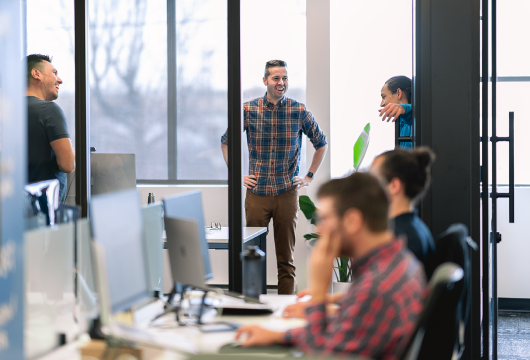 We aim to be positive at all times
Sometimes things get hard, and when they do, we focus on solutions rather than problems.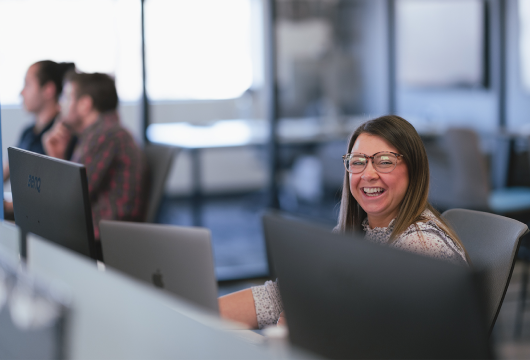 We take calculated risks
Mistakes might happen, but we own them and always help each other out. That's how we grow as a company and as people.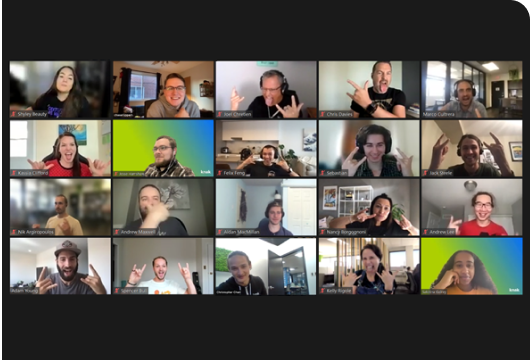 We keep it simple
because it's in our souls to work that way, even though making things simple is often harder than making them complicated.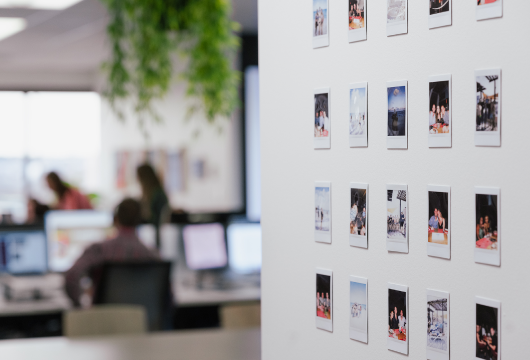 We go above and beyond
for our customers and one another, because we're passionate about what we do and we know they are too.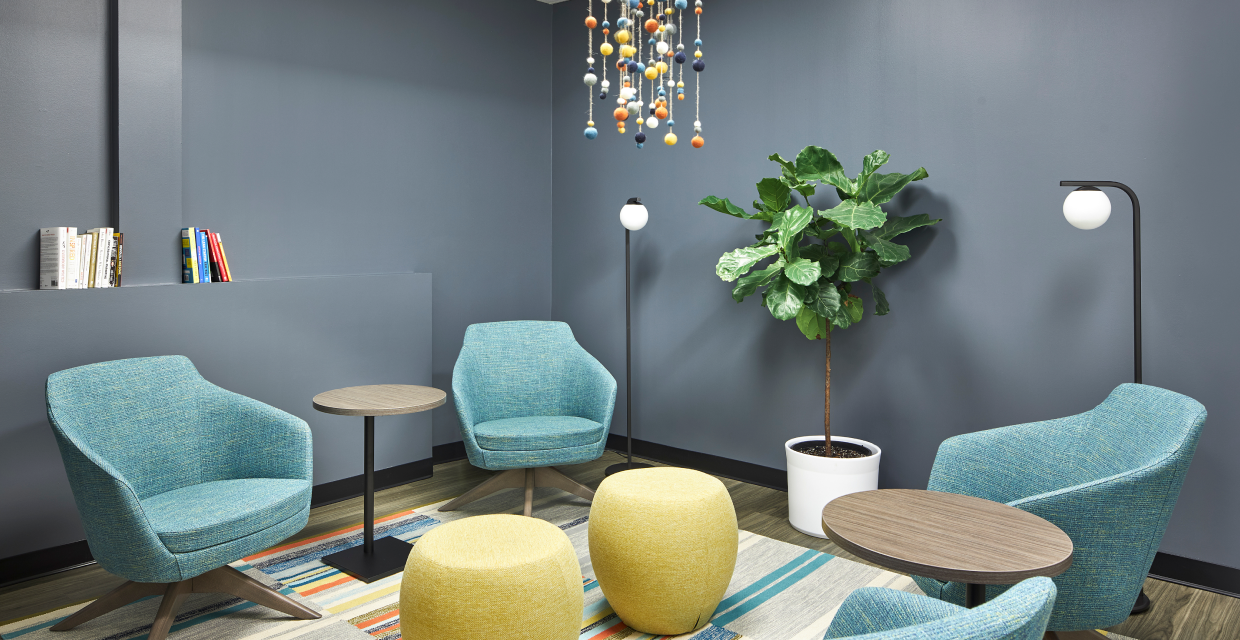 Interviewing at Knak
1

2
3

4

5
Pre-screening
A call with a member of our People & Culture team
Manager interview
A longer interview with the hiring manager
Assignment
Complete a quick test to show us your chops
Team interview
Meet the wider team and go over your assignment
Leadership interview
Meet with a member of the leadership team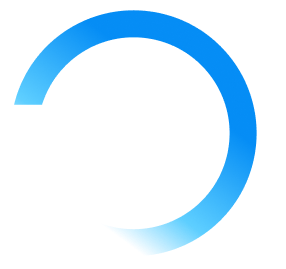 Strength in diversity
Knak is dedicated to creating an inclusive workplace that promotes and values diversity. Research has shown that women and underrepresented groups often only apply for a job when they feel 100% qualified. We strongly encourage applicants of all genders, ages, ethnicities, cultures, abilities, sexual orientations, and life experiences to apply to our open positions, even if the fit doesn't seem 100% perfect.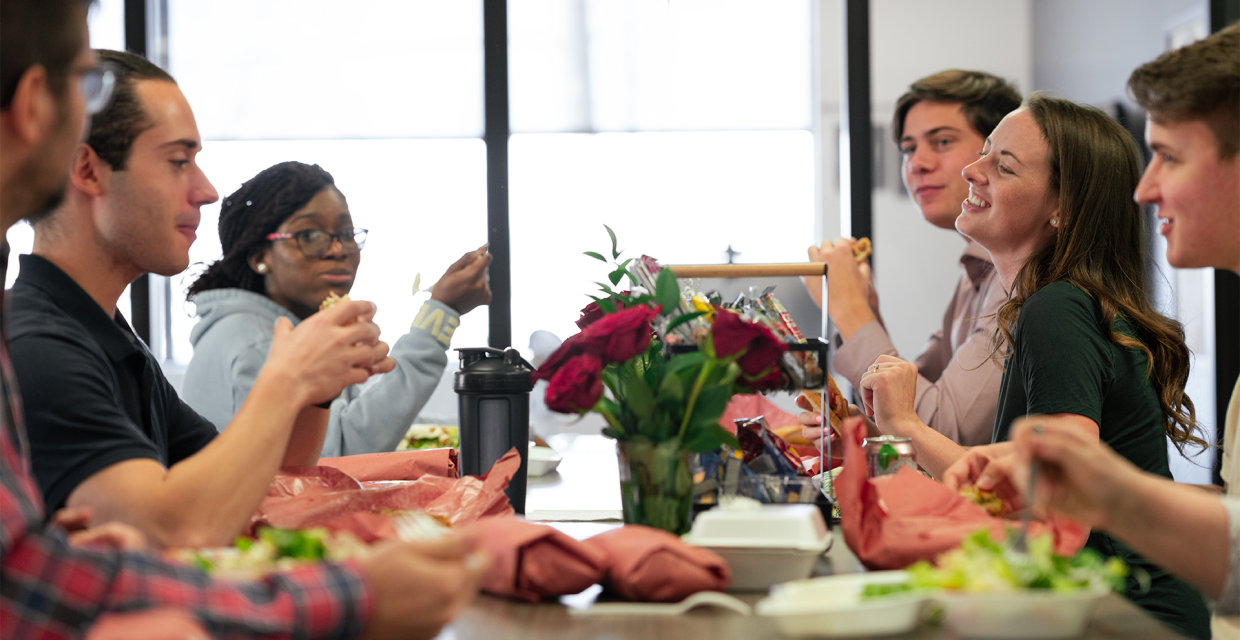 What our people are saying
There are lots of reasons Knak's been recognized as a great place to work, and we think our people say them best.


Read our Glassdoor reviews
Want to work at Knak?
View our open roles and fill out an application today.