Meet our customers
Learn why tens of thousands of marketers rely on Knak to create beautiful, on-brand emails and landing pages.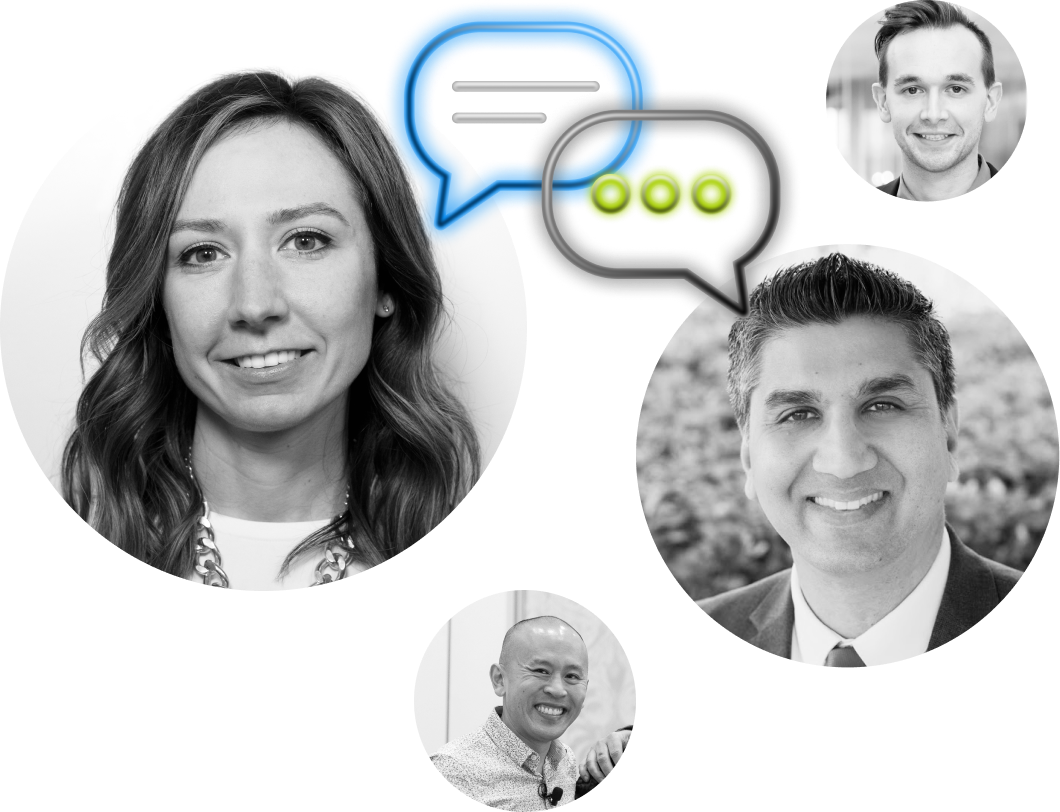 "If I could describe Knak in three words I would say creative, empowering, and safe."
Ryan O'Shea
Former Manager, Marketing Operations, Citrix
"My reliance on designers and coders has gone down tremendously."
Joshua Chen
Marketing Technology and Operations Manager, Pure Storage
"Before we started using Knak, it could take anywhere from 1‑2 weeks to create an email. Now I can do it in under 10 minutes."
Taryn Spiller
Marketing Operations Manager, Foursquare (previously Factual)
Ed Kerner from TD Synnex shares how Knak has made life so much easier by enabling his team to create campaigns faster.

Find out how Knak helped Siva and the Commvault team go from days to hours through self-sufficient email and landing page creation.

Marketing automation platforms can be intimidating. Knak has made the integration simple and minimized the risk between platforms.

Akande Davis explains how Knak has improved his team's efficiency.

Karina Vidal shares how the teams at Bonterra missing technical skills have aligned thanks to Knak.

Enrico de Leon from AMRI tells us why his team relies on Knak for email creation.
Let us show you the future of email and landing page creation
Schedule some time with our team and see how you can build beautiful no-code emails and landing pages.
Book a Demo