Build landing pages in minutes, not months
Easily create landing pages that convert—no design, code, or IT help needed.
Launch more campaigns and fill your funnel with prospects and leads using our dead-simple landing page builder that easily integrates with your marketing automation platform.
Watch Demo
Beautiful pages in half the time
Effortless: Quickly design and launch custom landing pages without technical expertise.
Easy previews: Instantly see your pages in mobile or dark mode, so you know they look great.
Don't start from scratch: Choose from a library of optimized templates that are proven to convert.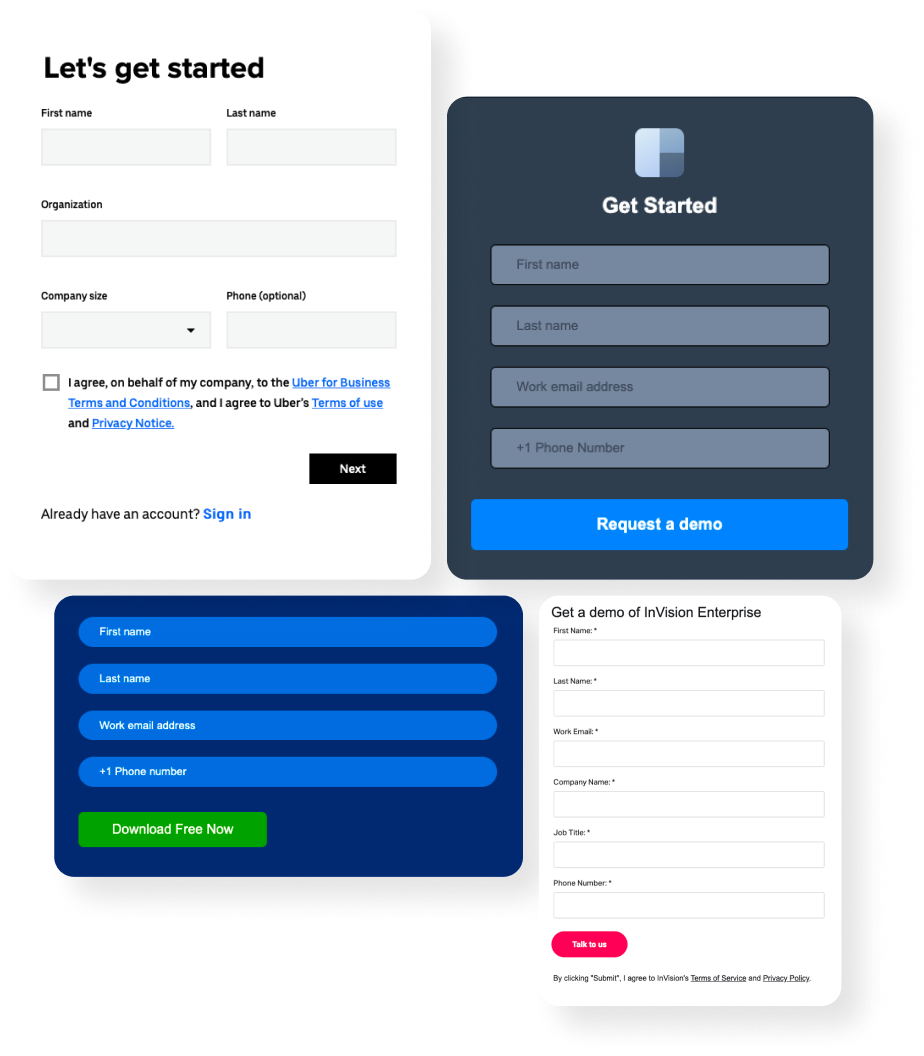 Personalize and convert
Reduce friction: Mass produce and style custom landing pages that use Marketo and Eloqua forms with prefilled forms, progressible profiling, redirect overrides.
Integrate easily: Import forms from Pardot and Salesforce Marketing Cloud.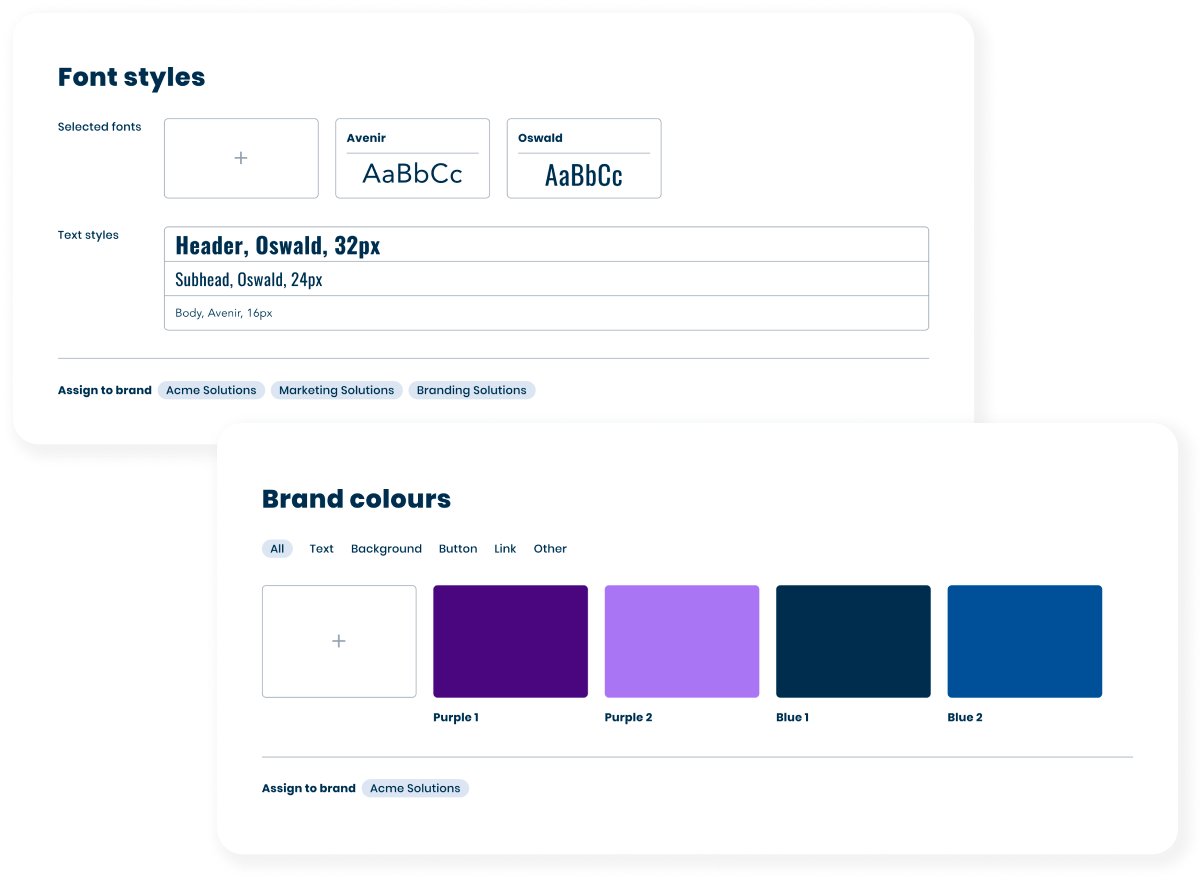 Foolproof branding and tracking
Keep everything consistent: Build brand guidelines once and have them applied across all landing pages and emails.
Tracking: Automatically add header, footer, and link tracking to every landing page—no more copy and paste.
What our customers are saying
As a Marketo user, it was hard to create landing pages and emails in Marketo without strong coding experience. Knak's drag-and-drop platform has been incredibly easy to use and has allowed us to increase the number/variety of templates we use for different marketing efforts.

Matt Cockayne

Senior Marketing Operations Specialist, Medrio

Knak is a great email and landing page design tool.

Nick Deboo

Marketing Operations Manager, Trimble

Extremely intuitive landing page and email builder for Pardot and Outlook.

Talia Slutski

Digital Marketing & Communication, POLYTECH Health & Aesthetics
Publish up to 95% faster with Knak
SIMPLE TO USE

Whether you're a landing page pro or just getting started—with Knak, you can easily build beautiful landing pages in no time.

SAFE FOR YOUR BRAND

Take the guesswork out of maintaining a consistent brand experience. Set up guidelines once and have them applied to every landing page and email.

SEAMLESS INTEGRATION

Knak integrates with all the leading marketing automation platforms, allowing you to easily pass lead capture information directly.