Email and landing page creation for smaller teams that
need to do it all
Ready to graduate from using templates? Knak Solo and Knak Starter make it easy for you to create your own emails and landing pages in-house in minutes, with no coding required.
Whatever the platform, we fit right in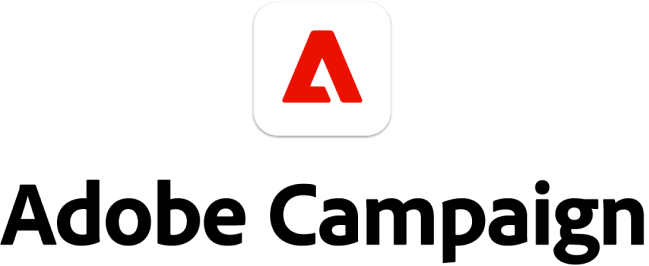 Anyone can build beautiful emails and landing pages
Take complete control over the email and landing page creation process with our easy to use, drag and drop builder. You'll never have to touch a line of code again.
Need some inspiration? Choose from a selection of themes and layouts to help you get started.
See All Features >
Brand consistently and send with confidence, every time
Set up and manage your brand elements in one central place to facilitate and speed up the email and landing page creation process.
Leverage Knak Optimize to improve the performance of your emails and landing pages.
See All Features >
An email and landing page creation solution that works with your tech stack
Sync emails and landing pages to your marketing automation platform with the click of a button, or download the HTML code and upload into whatever sending platform you're using. It's that easy.
See All Features >
Annotate anywhere and collaborate in real-time
Work together efficiently as a team regardless of whether you're remote or co-located.
Our built-in collaboration and feedback features help reduce the back and forth to get your campaign assets to market in record time.
See All Features >
Improving email creation for companies across the globe
Creating emails and landing pages across a large team, or managing multiple brands?
Our Knak Enterprise platform gives you control as you scale.