A scalable campaign creation platform for enterprise marketing teams
Knak Enterprise enables efficient collaboration across global, decentralized marketing teams, while maintaining brand control. Empower your people to create beautiful emails and landing pages in minutes, with no coding required.
Whatever the platform, we fit right in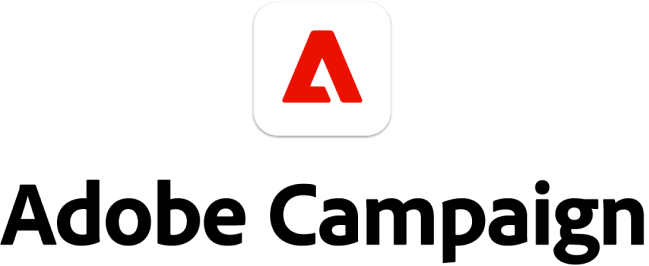 Incredible emails and landing pages without the detours
Now anyone can create amazing campaign assets - no coding required.
Create: Easily create beautiful emails and landing pages in-house using our drag and drop editor.
Optimize: Audit emails and landing pages to ensure you get the most out of your campaign.
Collaborate: Work together with your team in real-time, all in one place.
Integrate: Sync to your marketing automation instances and sending platforms.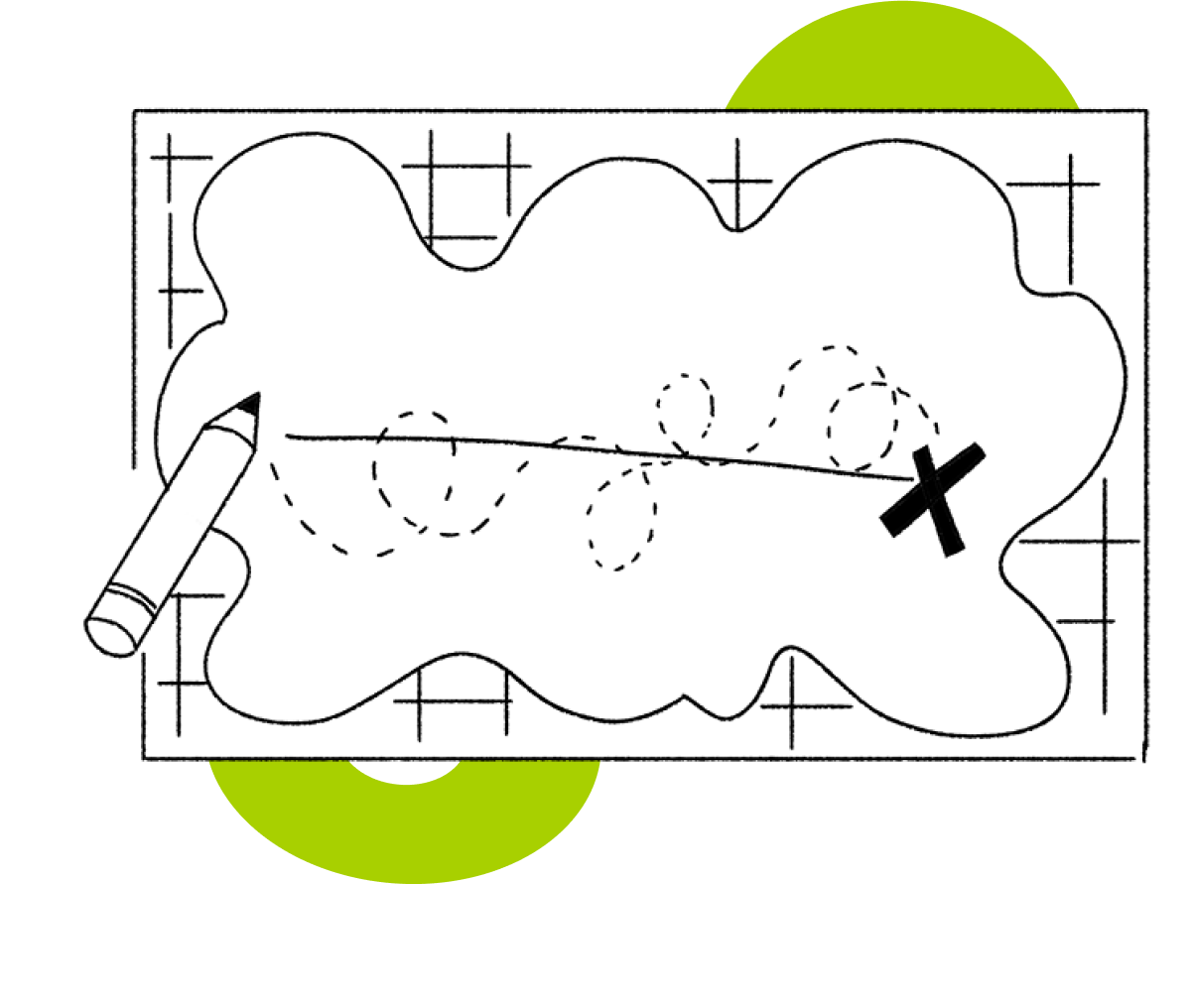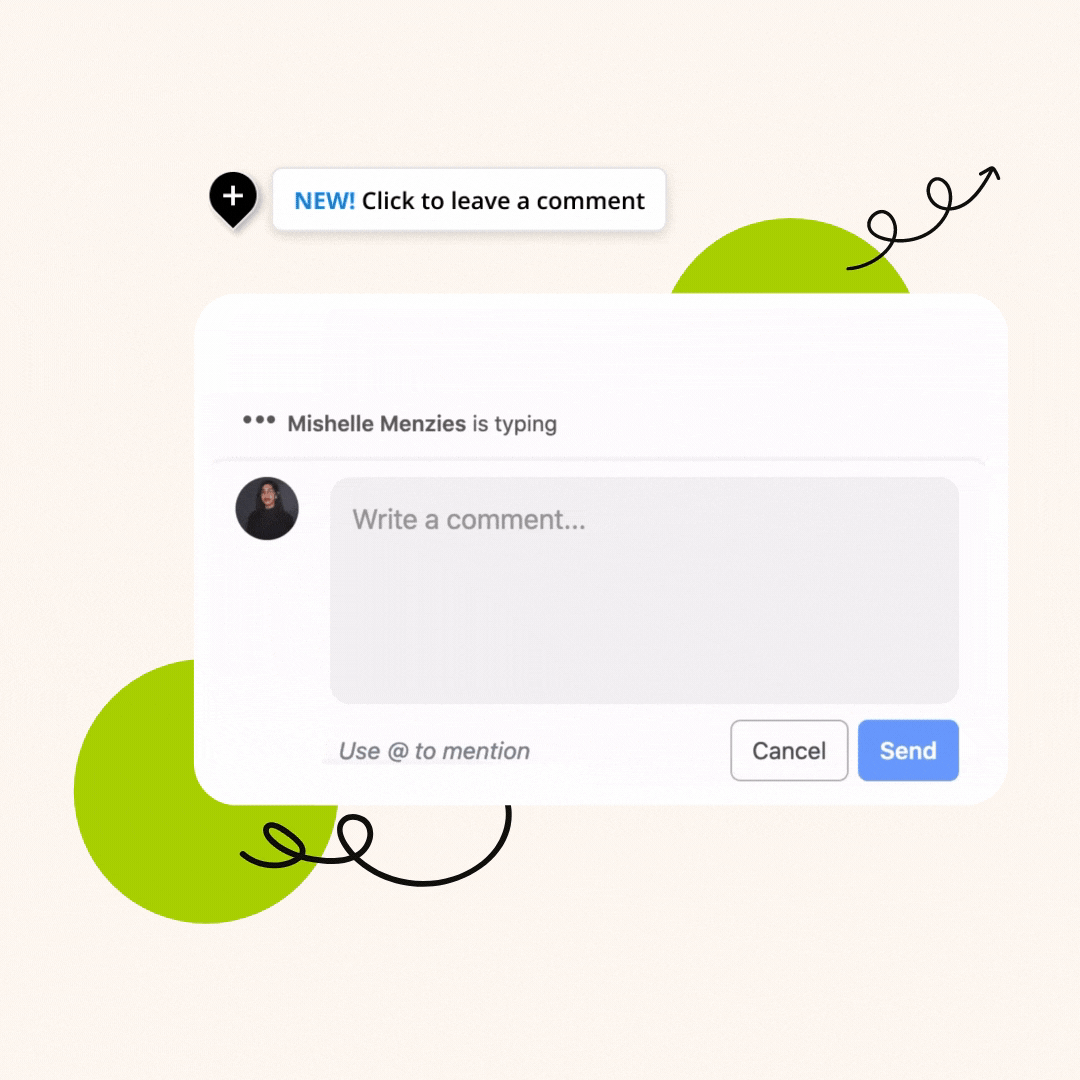 Work together seamlessly
Collaborate without sacrificing time and efficiency.
Collaboration: Email and landing page creation across teams and departments is a breeze, whether you're remote or co-located.
Workflows & Approvals: Control who sees what, when.
Transparency: See what stage your emails and landing pages are in the creation process.
User Roles: Clearly define roles and responsibilities for your entire team to keep the process streamlined.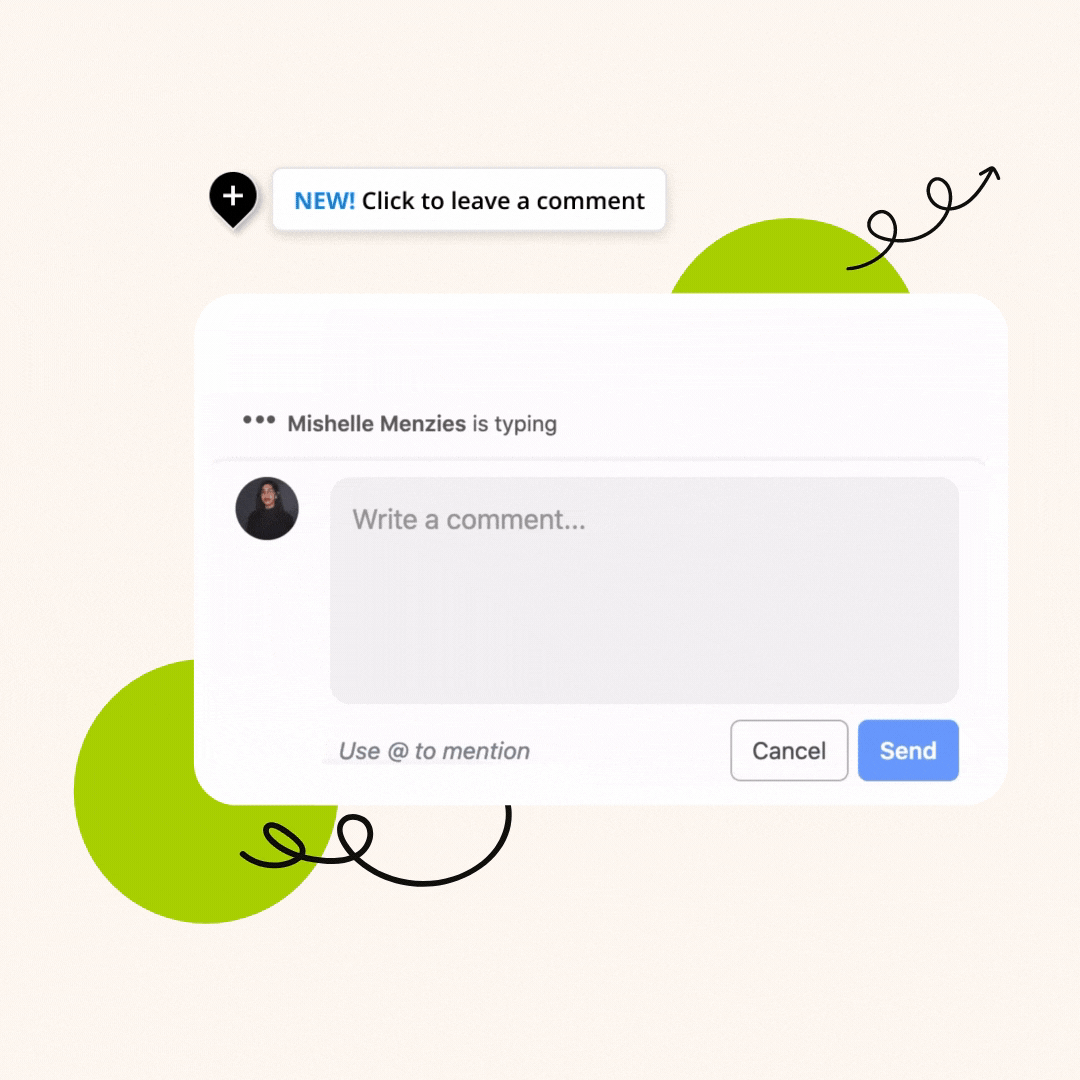 Unlimited creativity with enterprise control
Strike the perfect balance between creativity and brand compliance.
Brand Control: Set up and manage multiple brands or product lines, including pre-approved fonts, images, colours, and much more.
Access Roles: Manage what can be viewed, accessed, and synced by your team.
Building Rules: Set pre-approved guidelines to ensure your team's emails and landing pages are consistent every time.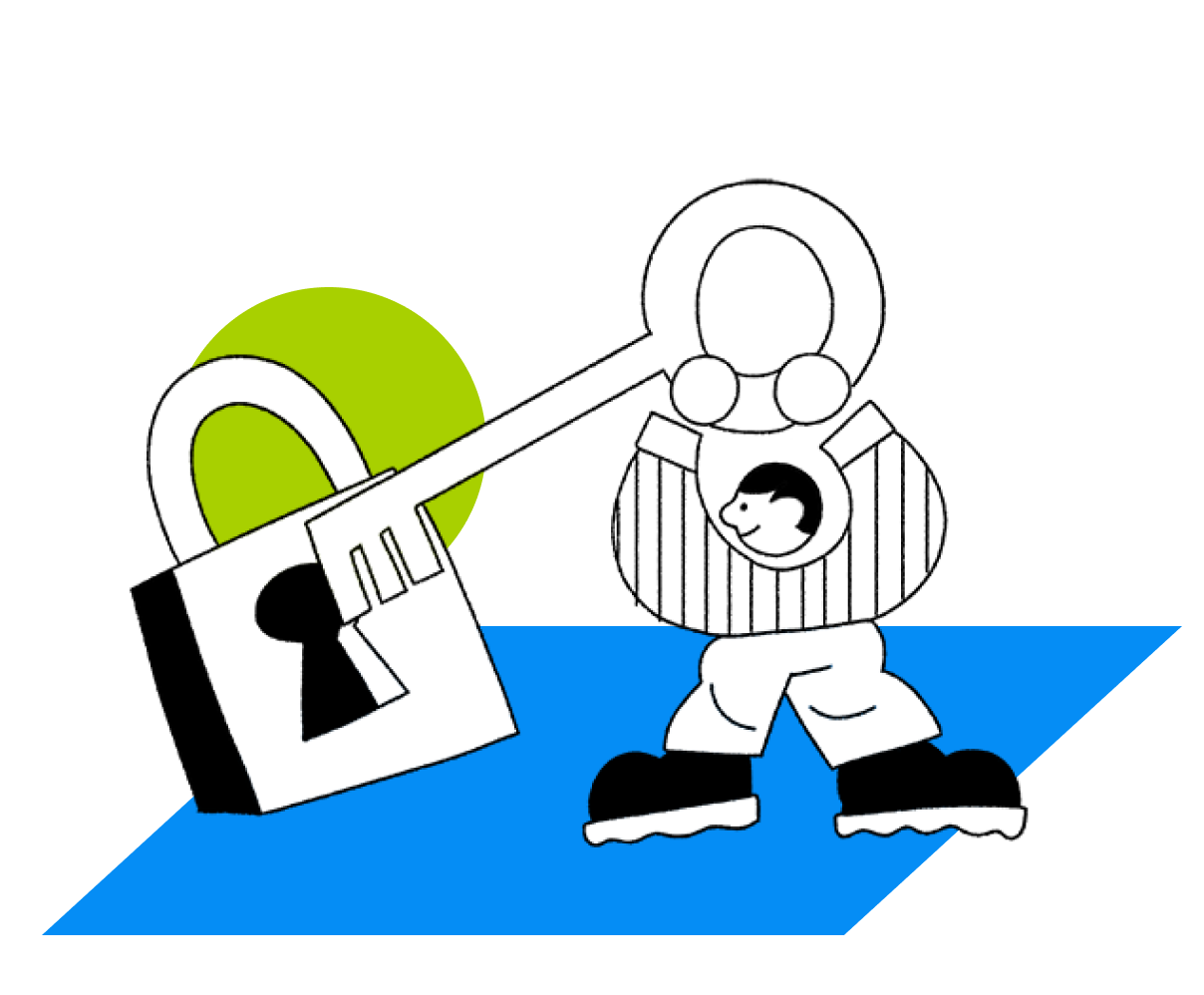 Improving email and landing page creation for the best brands in the world