Create campaigns
that get results
Email and landing page creation for enterprise marketing teams — in minutes. No coding required.
Hassle-free creativity
Whether you're starting from scratch or looking for a bit of inspiration, our builder makes it easy to create emails that look the part.
Feature
Integrations that matter
Every major platform: Knak seamlessly integrates with major marketing automation platforms including Marketo, Eloqua, Pardot, and others.
Just click send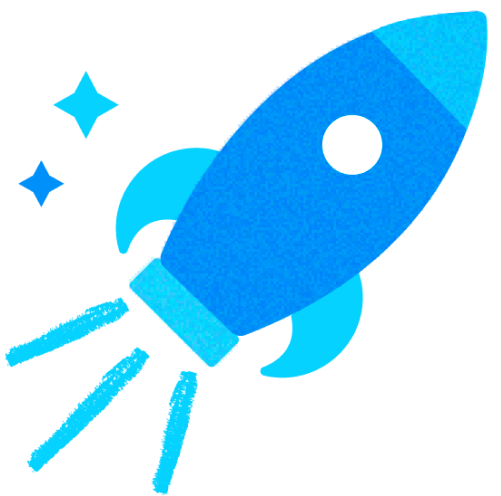 The easiest way to build beautiful, high-impact email campaigns.
Watch Demo

Get to market up to 95% faster with Knak
CREATE

Enable anyone on your team to create high-quality, intuitive emails and landing pages. No coding required.

SAFEGUARD

Protect your brand identity with industry-leading brand management tools and guardrails.

OPTIMIZE

Gain peace of mind out of your campaigns with email testing that goes across multiple email clients — all in one spot.

COLLABORATE

Work together with your team in one central place and in real-time, no matter the number of collaborators.

INTEGRATE

Sync to your marketing automation instances and sending platforms through a wide-range of integrations, seamlessly.
Bring your team together like never before
Test emails and PDFs for feedback don't cut it anymore. This is a collaborative email and landing page creation platform for enterprise marketing teams like you've never experienced.
Stop wasting time and money on hand-coded templates
Our modular based drag-and-drop builder changes all of that. Get perfectly rendered emails and landing pages without ever having to touch a line of code, or engage an expensive agency.
Dynamic content made easy
With Knak's Dynamic Content feature, you can create sophisticated personalized emails directly in Knak without the need to switch tools or fiddle with dynamic elements in Marketo.
Learn more
The perfect balance between creativity and brand compliance
Set up and manage what can be viewed, accessed, pre-approved, and synced, to ensure your team's emails and landing pages are consistent every time.
Seamlessly integrate across multiple MAPs
Sync campaign assets seamlessly with today's top marketing automation platforms, including: Adobe Marketo Engage, Salesforce Marketing Cloud, Eloqua, Pardot, and more.
What our customers are saying
"If it's not Knak, take it back! An intuitive product with a top notch customer service team. The customer support response times are excellent. We have had many quick turnarounds for basic and even more advanced questions. The marketing automation integration is key!"
Josh Shropp
Marketing Operations Specialist, Ekata by Mastercard
See more customer reviews
Why marketing teams love Knak
95%faster speed to market

22 minutesto create an email*

10K+marketers using Knak
* On average, for enterprise customers
Built by marketers, designed for everyone
Discover the future of no-code email and landing page creation.
See it in action