Codeless email
and landing page creation for enterprise marketing teams
Build in minutes. Collaborate in real-time. Always on brand.
Request demo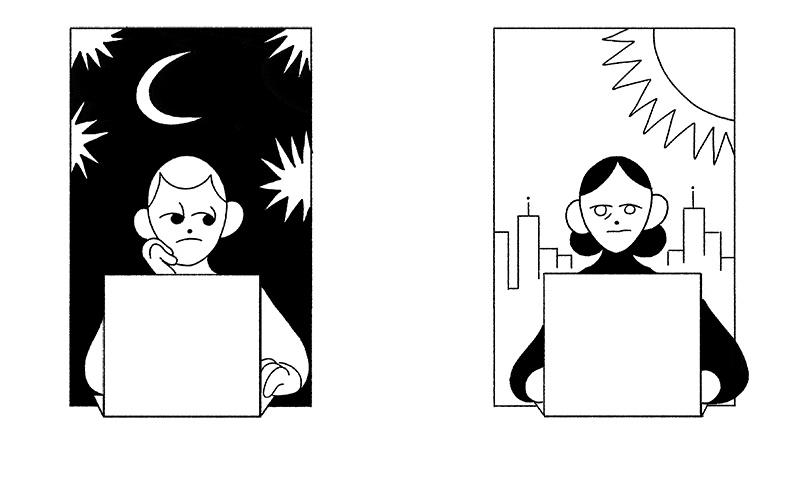 Improving email and landing page creation for the best brands in the world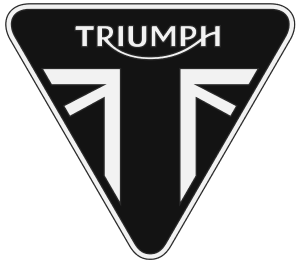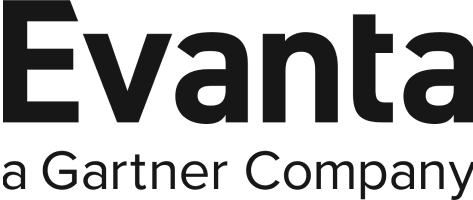 Whatever the platform, we fit right in
Knak is designed to create emails and landing pages that integrate seamlessly into your marketing automation platform. Whether you're using Adobe Marketo Engage, Eloqua, Pardot, Salesforce Marketing Cloud, or Adobe Campaign to send your emails and landing pages, we can help you get more out of your existing tech stack.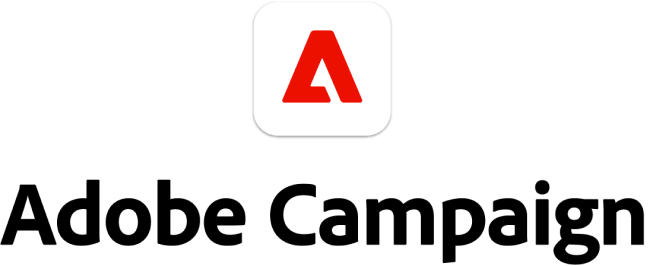 Bring your team together like never before
Remote work is the new reality. Using test emails and pdfs to gather feedback just won't cut it anymore. This is a collaborative email and landing page creation platform for enterprise marketing teams like you've never experienced.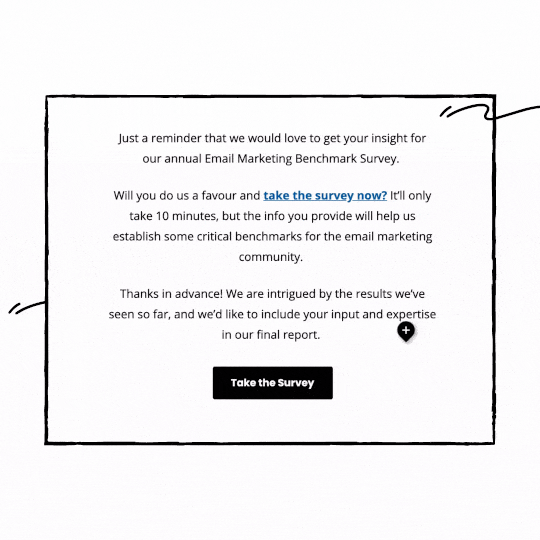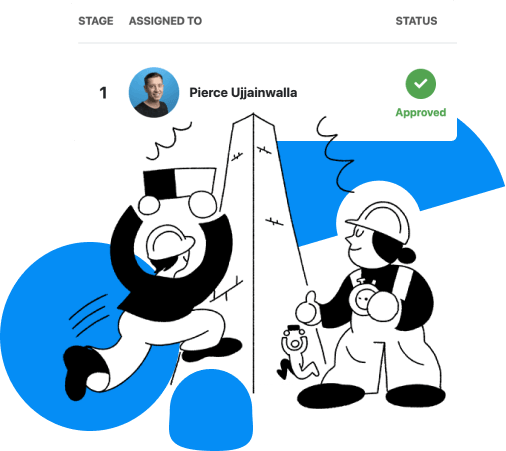 Build quicker with less back and forth
Emails and landing pages shouldn't take days or weeks to get out the door. Save valuable time with a platform that helps get your assets to market, quickly and efficiently.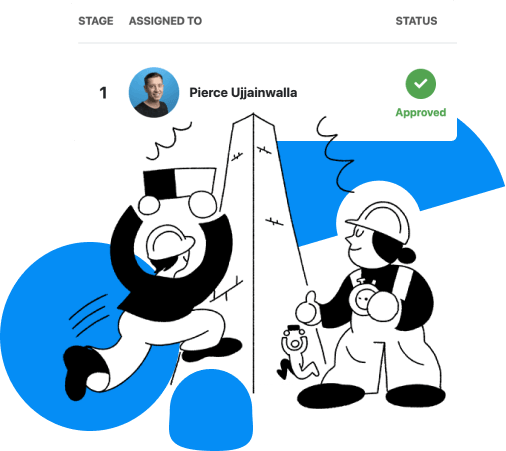 Stop wasting time and money on hand coded templates
Templates are outdated, rigid, and painful to update. Our modular based, drag and drop builder changes all of that. Get perfectly rendered emails and landing pages without ever having to touch a line of code.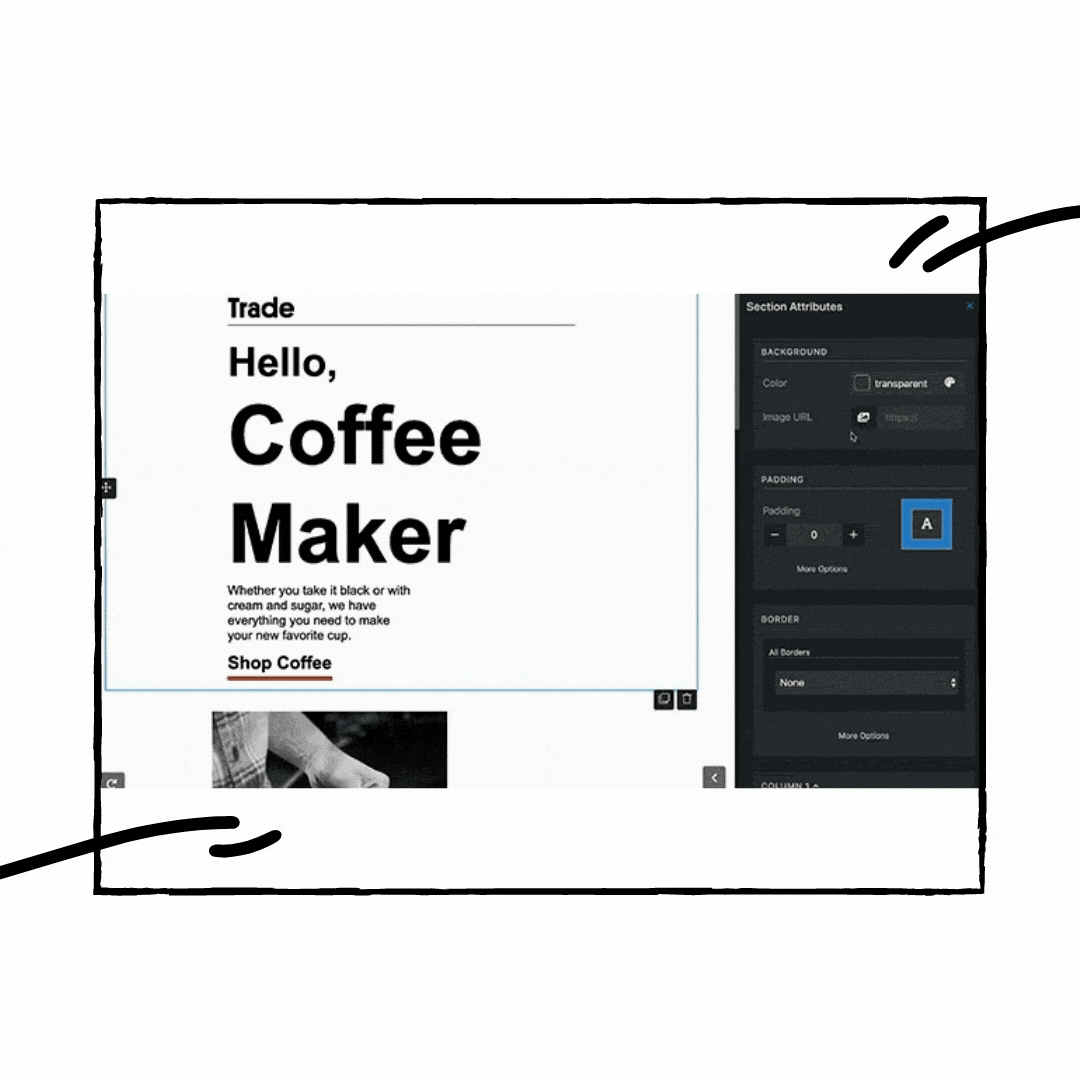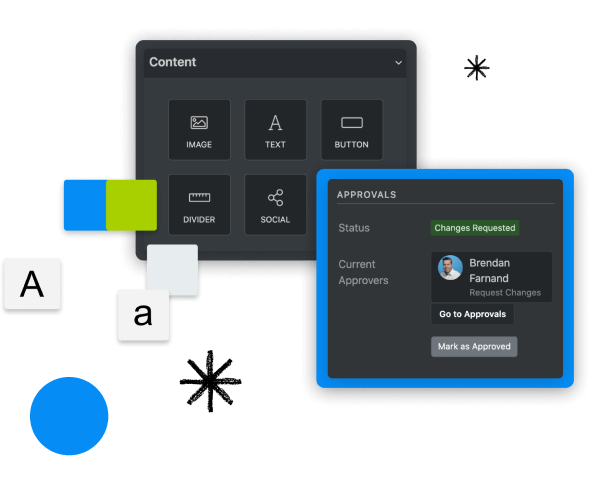 Create on-brand emails and landing pages, every single time
Strike the perfect balance between creativity and control. Empower anyone on your team to create amazing campaigns, while adhering to brand guardrails.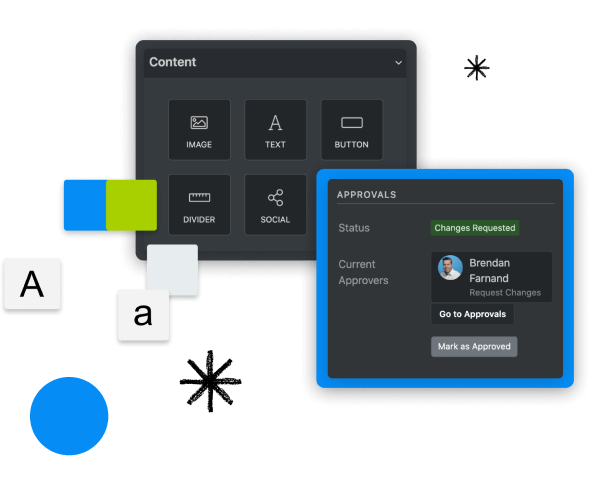 Optimize your emails and landing pages for better performing campaigns
Boost the performance of your emails and landing pages with Knak's industry-leading, proprietary optimization technology.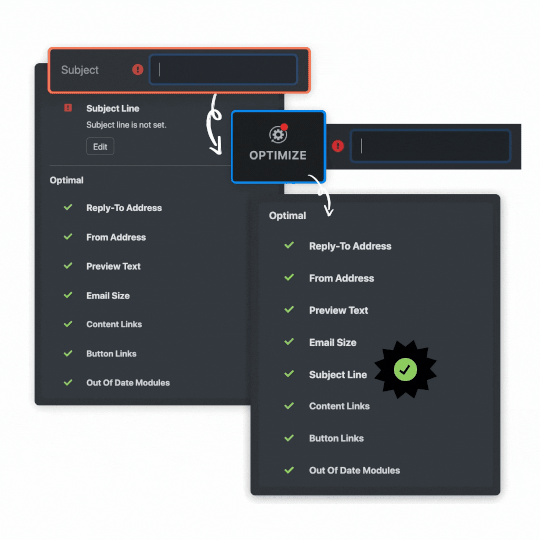 Your success is our success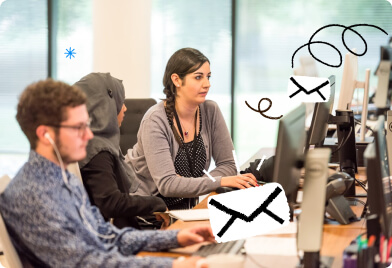 Comprehensive Training
Get up and running quickly, and start creating your emails in minutes.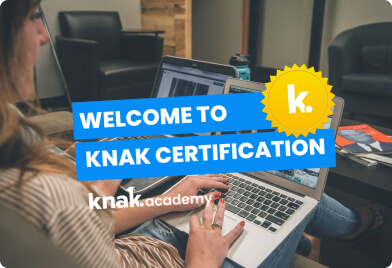 Online Resources and Certification
Get access to exclusive certification programs through Knak Academy.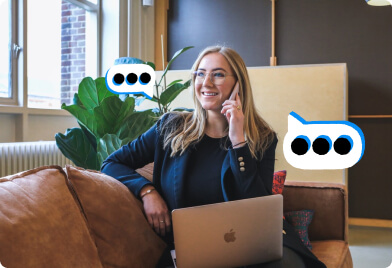 Industry-Leading Support
Our dedicated and responsive in-house support team are always ready when you need them.
What our customers are saying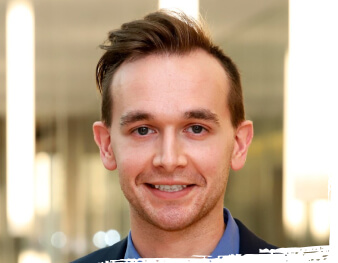 David Hamilton
"Our demand gen team and extended field marketer team used to spend hours trying to fiddle with Marketo templates with wonky formatting and spacing. Knak has really helped us to create visually appealing, on-brand email templates and saves us a lot of time."

Former Demand Generation Associate, ICF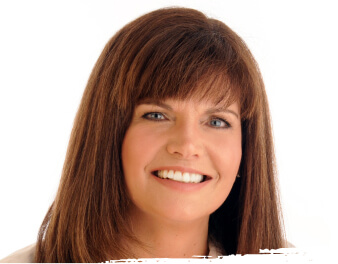 Mychelle Mollot
"Any platform that allows us to get more done without requiring additional resources is a win at Solace. It enables additional team members across the globe to easily build well designed and optimized emails at scale, ensuring quality, brand consistency, and record delivery time."

Chief Marketing Officer, Solace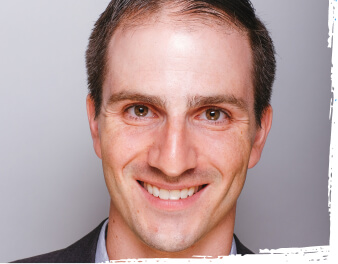 Ryan O'Shea
"If I could describe Knak in three words, I would say creative, empowering, and safe… [It's] a very powerful, yet easy-to-use platform allowing non-technical marketers to create on-brand, professional emails."

Former Manager, Marketing Operations, Citrix
Looking for email and landing templates?
We can help with that too. Get access to our premium email and landing page template library for free.
*Currently available for Marketo and Eloqua users only.
Let us show you the future of email and landing page creation
Schedule time with us and discover how the world's most creative companies are building emails and landing pages for their campaigns.
Request demo