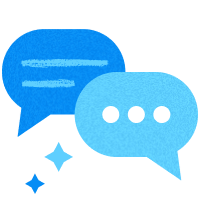 Thanks for requesting pricing!
One of our Knak experts will contact you soon about your specific needs.
In the meantime, check out The definitive guide to creating kick-ass emails, and the Knak Blog, for even more insights into email and landing page creation.
Definitive guide to creating kick-ass email
A how-to guide on creating effective emails that work for marketing. Everything from design to copywriting to subject lines, you will learn how to get customers to answer your call to action.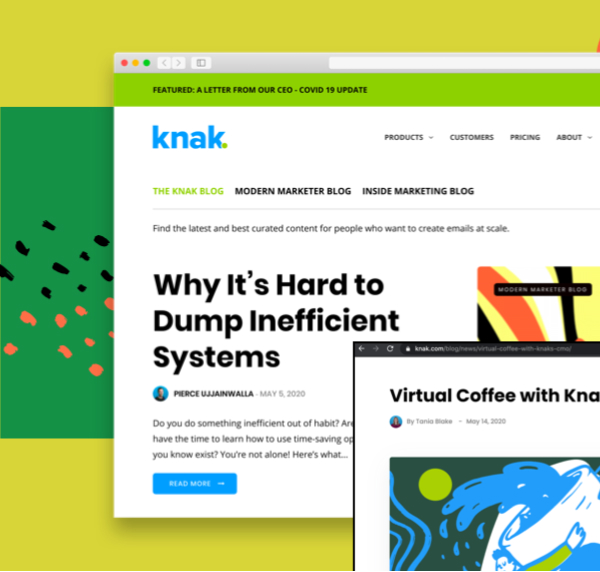 Knak blog
A collection of content curated by our inspiring Knaksters. Sharing insights, and Thought Leadership, to enable marketers to think differently, and be more creative.